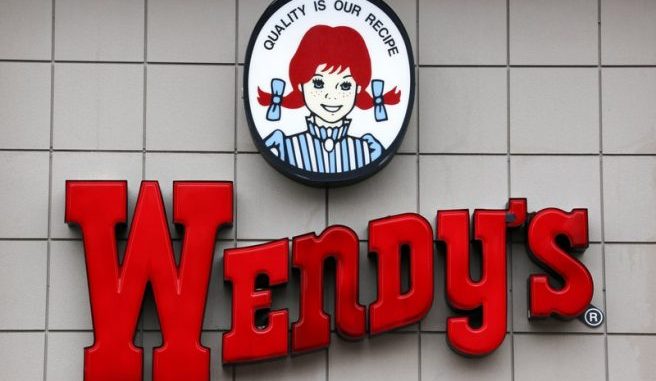 OAN Newsroom
UPDATED 5:25 PM PT —Thursday, July 9, 2020
The CEO of Starboard Group, which owns 101 Wendy's locations across the U.S., has been sued for the misuse of funds under the Paycheck Protection Program.
Sandi Adler, the former vice president of the company's legal affairs and human resources, filed the complaint under Florida's whistleblower statute. She accused CEO Andrew Levy of misusing the money and alleged sexual harassment by her supervisor.
Starboard Group received a nearly $9 million loan under the Paycheck Protection Program.
The company employs 3,200 people, which is far above the 500 employee threshold for the program. However, it qualified to receive funding under an exemption given to the hard-hit restaurant industry.
Adler claimed the CEO used $1 million of that money to buy a home in Montana and told her to list some of his personal employees as corporate employees. She also accused Levy of instructing her to falsely tell creditors, vendors, suppliers and landlords they hadn't received a PPP loan and thus could not meet their financial requirements.
Adler has stated she was fired for complaining about the misuse to her supervisor, Kevin Holbrook, who she has since accused of sexually harassment. She added Levy ignored her complaints about Holbrook's behavior.
Adler is seeking restitution for lost wages and compensatory damages for "pain and suffering."
The Treasury Department and Small Business Administration have faced scrutiny for loaning out money under the Paycheck Protection Program to large businesses amid the pandemic.