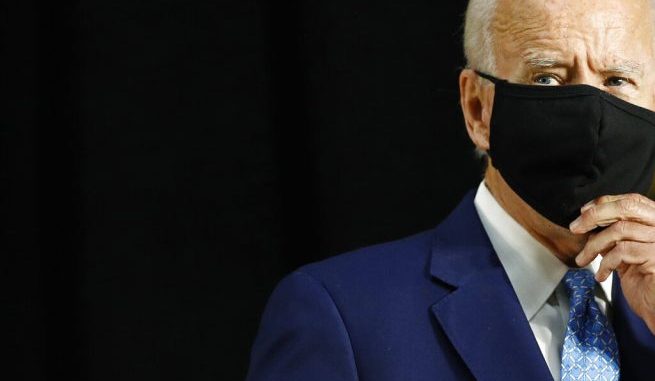 OAN Newsroom
UPDATED 1:00 PM PT — Thursday, July 2, 2020
Joe Biden is stirring the latest coronavirus fears to downplay President Trump's efforts to restore economic growth. On Thursday, Biden attacked the president over his push to reopen the economy and highlighted the reports of increased coronavirus cases in parts of the country.
"There's no victory to be celebrated," he said. "We're still down nearly 15 million jobs and the pandemic is getting worse, not better."
The U.S. posted an all-time high in employment for June, adding almost 5 million jobs.
The former vice president, however, is unhappy with these results. He also failed to mention the rising number of recoveries, which have approached half of all coronavirus cases since March.
"Without a uniform plan from the federal government that state and local leaders can use to inform their reopening plans, this is going to continue to be worse than it would have been otherwise," stated Biden. "Recovery will be slower, unemployment will stay higher than it should be."
Most economists have contradicted the presumptive Democrat nominee's remarks. According to them, the latest jobs reports suggested the American economy is poised for a robust rebound once all COVID restrictions are lifted.