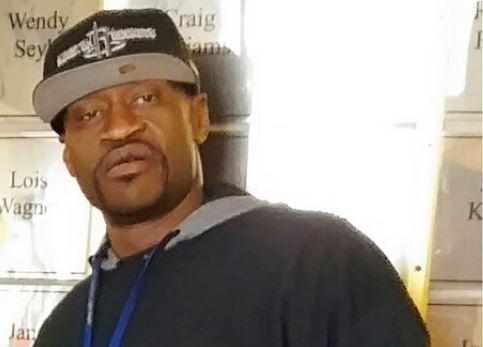 OAN Newsroom
UPDATED 10:05 AM PT — Saturday, May 30, 2020
According to a new report, a county medical examiner found George Floyd's death may not have been caused by strangulation. The findings came from Floyd's autopsy on Tuesday, the day after former Minneapolis Police Officer Derek Chauvin restrained him for nearly nine minutes.
The full autopsy is reportedly still pending. However, the examiner's office has said factors such as underlying conditions or intoxicants in his system may have played a role in his death.
NEW: The Hennepin County Medical Examiner found "no physical findings that support a diagnosis of traumatic asphyxia or strangulation," during the autopsy of George Floyd on May 26th. pic.twitter.com/SCHld3DQWA

— Alex Salvi (@alexsalvinews) May 29, 2020
Chauvin has been charged with third-degree murder for Floyd's death. Legal experts have claimed the exam will play a major role in the case.
"If there's a determination that he died from something other than the injury to his neck, …the argument is going to be the officer was still participating in his legal duty and he did not die because of what the officer was doing," explained Jacksonville attorney Gene Nichols.
In the meantime, Floyd's family has asked a well-known forensic pathologist to conduct a second independent autopsy.
RELATED: President Trump Orders Expedited Probe Into Death Of George Floyd, Says 'Justice Will Be Served'