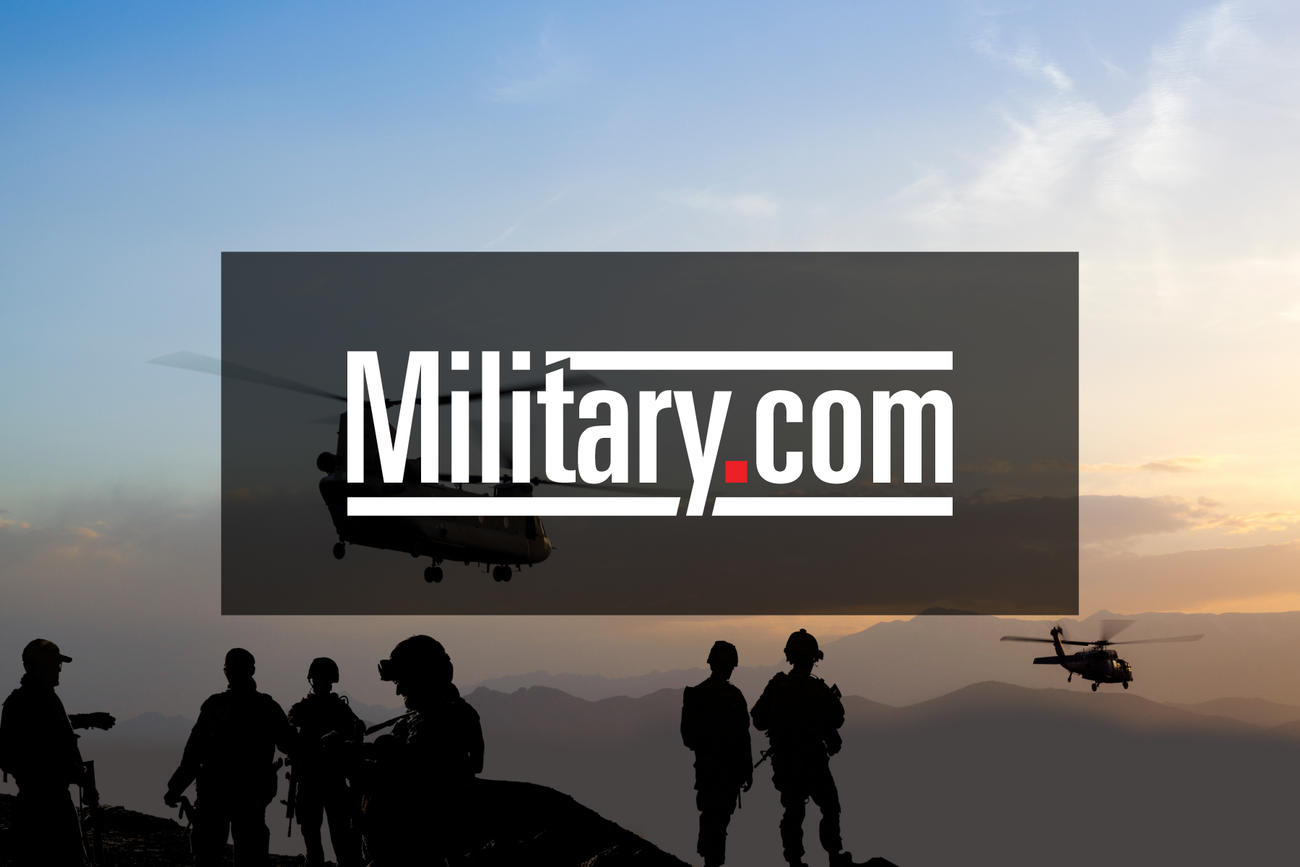 The Department of Veterans Affairs has spent $2.3 billion of the $19.6 billion it received for emergency pandemic funding under the CARES Act — a situation officials say will change in the coming months as the department replaces supplies and current bills come due.
Under the $2 trillion stimulus law signed by President Donald Trump in April, VA was allocated $19.6 billion, including nearly $16 billion for the Veterans Health Administration to care for veterans with COVID-19 and cover services at private facilities, including urgent care clinics and emergency rooms.
Read Next: VA Secretary Rebuffs Calls for Removal of Nazi Symbols From Cemeteries
Another $3.1 billion was marked for building infrastructure to care for ill veterans, including equipping and staffing temporary hospitals and clinics, and remodeling existing facilities to ensure that veterans with the contagious illness could be isolated.
But Jon Rychalski, VA's chief financial officer, told the House Appropriations military construction and veterans affairs subcommittee Thursday that VA has spent just a fraction of the money to date.
Last week, the total was less than $2 billion.
When quizzed about the slow burn rate by Rep. John Carter of Texas, the subcommittee's ranking Republican, Rychalski said it's too early to determine whether the spending rate is low.
"We don't have a precedent to compare — we are sort of creating the baseline today," Rychalski said. "We are going to know a lot more in six months."
Under the CARES act, VA is supposed to use the funds it received to buy personal protective equipment, test kits and supplies, help homeless veterans as well as those facing eviction, bolster its telehealth and telework capabilities and assist with modifications of state-run veterans homes to help protect residents.
Rychalski did not say what the $2.3 billion has been spent on, but added that in the past two months, VA has found some expenses to be "less, while some were more." For example, it didn't anticipate having to pay for health care staff members to stay at hotels rather than live at home and potentially expose their families to the coronavirus.
He added that he expects the spending rate to rise as VA readjusts and prepares for any increases in health care requirements related to a spike or second wave.
"In some cases, as you know, the materials and supplies weren't available when we wanted to buy them. We also have to go through the federal procurement process, and that takes a little bit of time. We have an old accounting system, so not everything is in real time. But I think we will see this grow fairly substantially, especially as we set this resupply ourselves and have stock on hand," Rychalski said.
Carter said answers to the questions were needed as Congress considers any additional stimulus packages. He wanted to know whether the appropriations committee could expect any additional funding requests from VA related to the pandemic.
Rychalski said VA was "absolutely adequately funded," but added that it might need flexibility to transfer funds to areas where expenses were higher than anticipated, such as overtime for Veterans Benefits Administration workers, education system upgrades and increased cemetery operations.
He said the department also needs legislative action to pay the health care bills of veterans seen by non-VA providers — what the department calls "community care." If it doesn't receive the ability to shift funds, the department will be "$5 million short" in paying community providers.
But that's an "accounting issue and legal issue, not a money issue," he said.
In the past month, VA has seen a marked decrease in the number of coronavirus patients it cares for in VA hospitals. As of Thursday, the number of active cases at VA was 1,390, down from nearly 3,000 the first week of May.
More than 13,600 veterans enrolled in VA health care have been diagnosed with COVID-19, and 1,200 have died.
Outside the VA system, however, veterans have been hit hard by the virus, with hundreds dying in state-run veterans homes — facilities that VA was given funding in the stimulus package to assist.
VA Secretary Robert Wilkie said in April that VA employees were sent to some state-run veterans homes to bolster staff and sanitize facilities where hundreds of veterans and employees contracted the coronavirus.
The Government Accountability Office has launched an investigation into VA's oversight of the homes.
— Patricia Kime can be reached at Patricia.Kime@Monster.com. Follow her on Twitter @patriciakime.
Related: Coronavirus Relief Bill Contains Nearly $20 Billion for VA
© Copyright 2020 Military.com. All rights reserved. This material may not be published, broadcast, rewritten or redistributed.