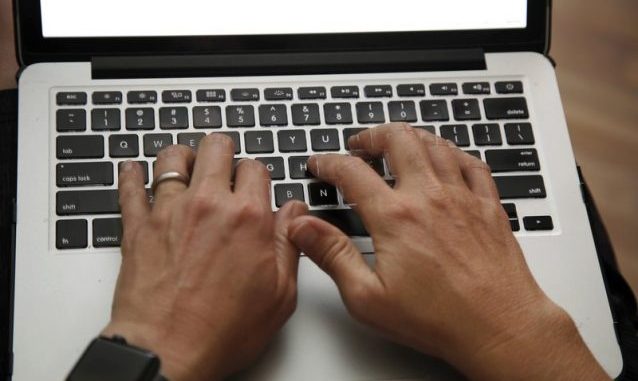 OAN Newsroom
UPDATED 2:03 PM PT — Thursday, May 28, 2020
According to recent reports, there's been a significant increase in child sex trafficking during the pandemic. Experts reportedly attributed the rise in recruits, especially among juveniles, to stay-at-home orders.
They claimed kids now have more free time on the internet, where groomers usually look to find victims. They noted adult victims could be turning towards the operation while facing financial hardships.
The reports emphasized  how perpetrators are likely to exploit times of crisis, such as the ongoing COVID crisis.
"The more time our kids are spending online on their tablets, the more time for predators to groom them, exploit them and encourage them…to do different things that are going to put them in harm's way for trafficking, pornography or exploitation," explained San Diego District Attorney Summer Stephan.
Meanwhile, officials have been working on launching new online training programs to help prevent further cases.