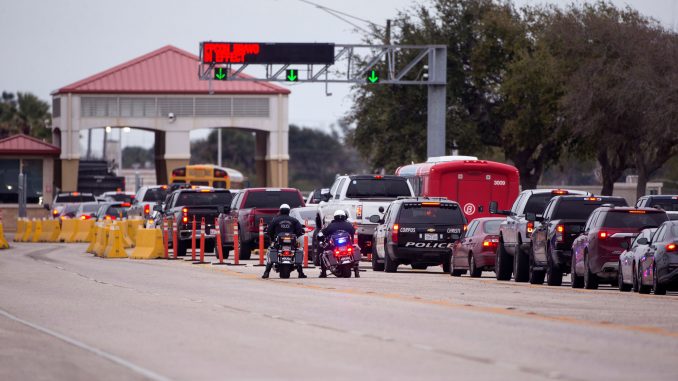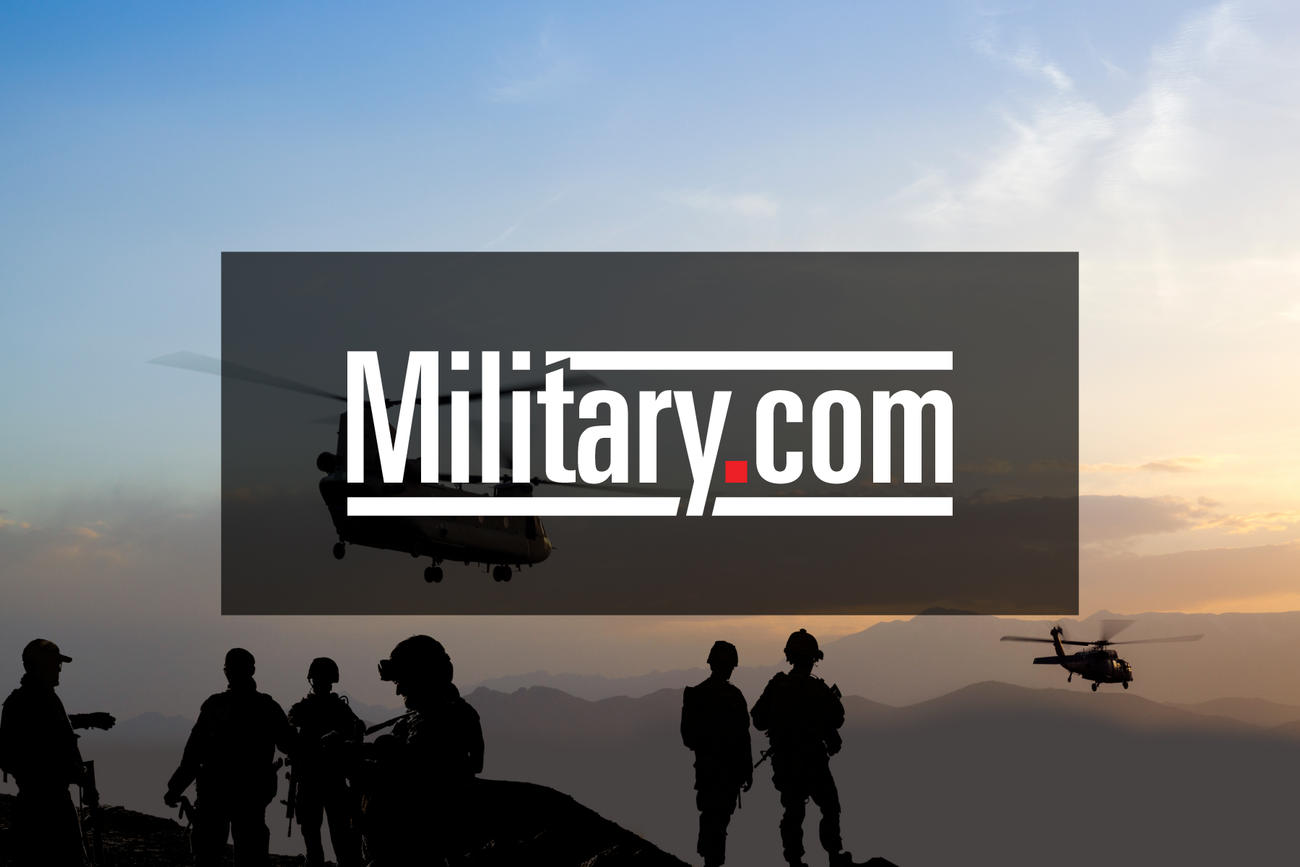 A gunman was "neutralized" after security personnel responded to reports of an active shooter near the north gate at Naval Air Station Corpus Christi at about 6:15 a.m. Thursday morning, Navy officials said.
One sailor assigned to the air station's security forces was injured in the incident. The sailor is in good condition and is expected to be released later today, Ensign Mohammad Issa, a Navy spokesman, said.
It's not immediately clear whether the shooter was killed or taken into custody. Navy officials have not responded to questions about how the gunman was "neutralized."
Read next: Some Soldiers Now Authorized to Wear the New Army Jungle Tab
"The shooter no longer poses a threat," the Navy said in its latest statement on the incident.
The Navy and Defense Department have referred questions about that report and whether the incident is being investigated as a possible terror attack to the FBI's Houston office. The FBI has not responded to questions about whether the gunman was shot or if the agency is now leading the investigation.
The FBI also did not respond to questions about whether the shooter was in a vehicle and if the attacker had weapons or fired any shots.
The lockdown that went into place this morning has since been lifted, according to the air station's Facebook page. All personnel are still being advised to stay clear of the base's north gate where the incident occurred.
Naval Criminal Investigative Service officials and state and local law enforcement personnel are on the scene, Issa said.
This is at least the third active shooter at a Navy facility in less than six months.
On Dec. 4, a sailor killed two people and injured a third at the Pearl Harbor Naval Shipyard in Hawaii. The sailor later killed himself.
Two days later, a Saudi officer training at Naval Air Station Pensacola in Florida killed three sailors and hurt eight other people when opening fire in a classroom building there. Federal law enforcement agents since determined the attack to be an act of terrorism.
Jonathan Hoffman, a Pentagon spokesman, said base security has been ramped up in recent years in the wake of other shootings and attempted breaches.
"I can't speak specifically for Corpus Christi as a base because I'm not in the loop as much on each individual base's security measures, but overall we have put in additional security measures at our bases in recent history," he said.
This story is developing and will be updated.
— Gina Harkins can be reached at gina.harkins@military.com. Follow her on Twitter @ginaaharkins. 
© Copyright 2020 Military.com. All rights reserved. This material may not be published, broadcast, rewritten or redistributed.