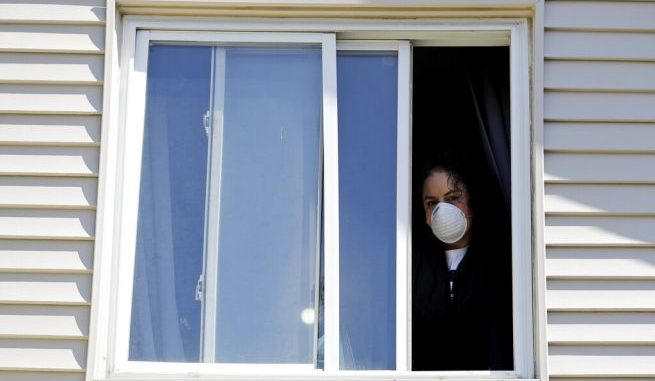 OAN Newsroom
UPDATED 1:00 PM PT — Wednesday, May 20, 2020
A new survey has revealed about half of U.S. households lost wages during the pandemic. According to numbers from the Census Bureau this week, 47% of adults have lost employment income since March.
39% have said they're expecting to earn less in the coming weeks, while about a fifth of those surveyed claimed they don't believe they'll be able to pay rent next month.
This came after California's governor proposed a 10% pay cut to all state employees and less funding for schools.
"So we're asking, across the board, for 10% contribution in wages. We'll be negotiating and bargaining with each bargaining unit in the state of California. I know this is the last thing that our partners want to hear, but unfortunately we're in a position where it's required." – Gavin Newsom, Governor of California
The bureau has been conducting these surveys weekly to see how the pandemic has affected American lives.
MORE NEWS: Secy. Mnuchin: Unemployment Numbers May Get Worse, But Will Get Better Heading Into Summer