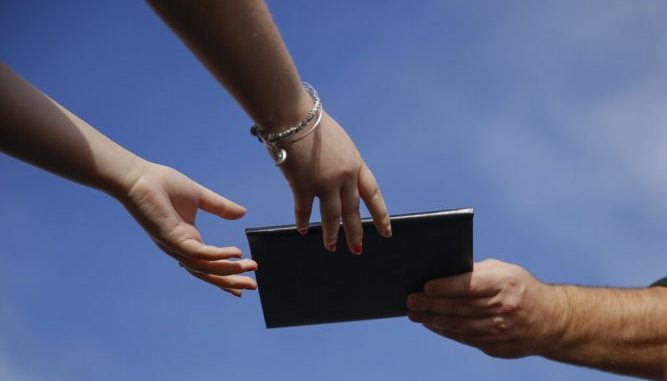 OAN Newsroom
UPDATED 2:52 PM PT — Friday, May 15, 2020
Some schools nationwide have cut their academic year short due to ongoing coronavirus restrictions. Multiple schools recently announced they're pulling the plug early on distance learning and moving up their last day.
This included classrooms in Georgia, Nebraska, New Hampshire and D.C.
Some teachers have said they've been growing weary of distance learning. Students agreed, arguing online classes make it very difficult to stay focused and lack the discipline of a traditional classroom setting.
"Having your senior year get canceled, especially when you've worked so hard for 12 years to finally get to the most exciting four months of your life, is really sad," said one high school student. "But I was excited to know that we're a historical class."
School administrators have been searching for alternative ways to celebrate graduating seniors. Many have created personalized yard signs, held virtual graduation ceremonies and even hosted mini gatherings with a small number of guests.
MORE NEWS: Sen. Paul: We've Got To Open The Schools