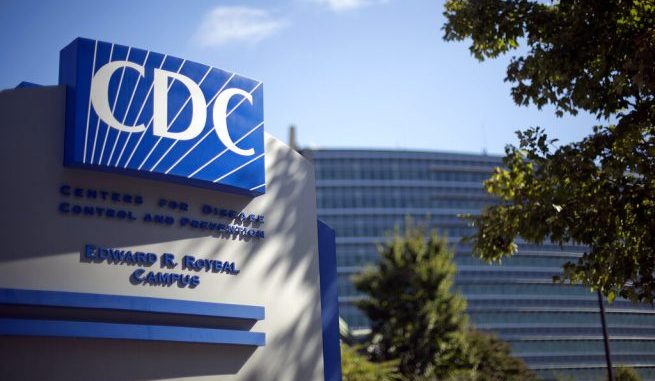 OAN Newsroom
UPDATED 11:30 AM PT — Friday, May 15, 2020
The Center for Disease Control and Prevention published a list of recommendations to help public agencies like schools and transit stations safely reopen.
The guidelines, published Thursday, consists of six sets of checklists to help different industries determine whether they should open. This comes as the agency has been at odds with the White House over issues regarding the pandemic response.
The CDC sent its initial draft of guidelines for safely reopening to the White House last week only for it to be rejected by the Trump administration. They called the guidelines "overly specific and prescriptive" and noted they were never even approved by top agency leaders.
Meanwhile, the CDC's new guidelines offer business owners a visual representation of what they should do before reopening.
On the agency's website it will ask various questions such as "are recommended health and safety actions in place?" or "is ongoing monitoring in place?" If you continuously answer yes then you may proceed to the next checklist or phase for reopening.
The lists include steps like "promote healthy hygiene practices such as hand washing, enforce social distancing and always have employees wear a face coverings." It also encourages constant communication with local authorities and employees to stay up-to-date on near by coronavirus cases or exposures.
The agency also tells businesses to prepare for workers to get sick and encourage anyone not feeling well to stay home. The CDC's guidelines are not mandatory and act as an outline for safely reopening your workplace.