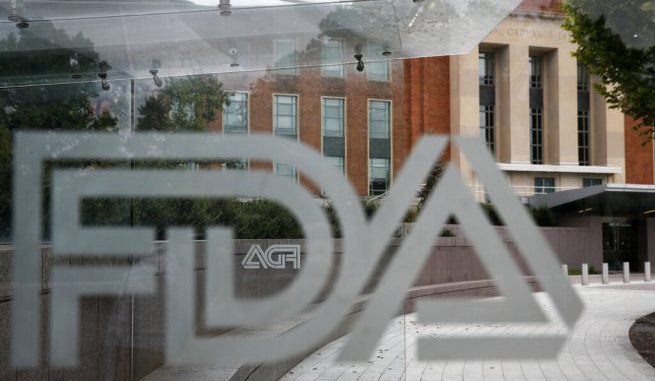 OAN Newsroom
UPDATED 12:45 PM PT — Sunday, May 10, 2020
Former FDA Commissioner Dr. Scott Gottlieb has called the newly approved antigen tests a "game changer." On Sunday, he stated thousands of doctors already have the capacity to do the tests.
This method tests the antigens produced by the virus, prompting the body to begin producing antibodies. According to Gottlieb, the tests show a result in about five minutes for a cost of around $5.
However, the tests are around 85 percent effective and aren't as sensitive as the tests that take longer to process.
"These antigen based tests aren't as reliable, meaning they're not as sensitive. So, they're going to miss some patients who have COVID. But in the hands of a doctor who already has a high index of suspicion that the patient may have the disease, and if they get a negative test and they still think the patient may be infected, they'll send off a PCR-based test. They allow you to dramatically expand testing."
– Dr. Scott Gottlieb, former FDA Commissioner
He has said the company behind the tests will be able to produce 200,000 right away, and likely up to 1.5 million a week over the next several weeks.
MORE NEWS: Dr. Birx: U.S. Needs A 'Breakthrough' In COVID-19 Testing