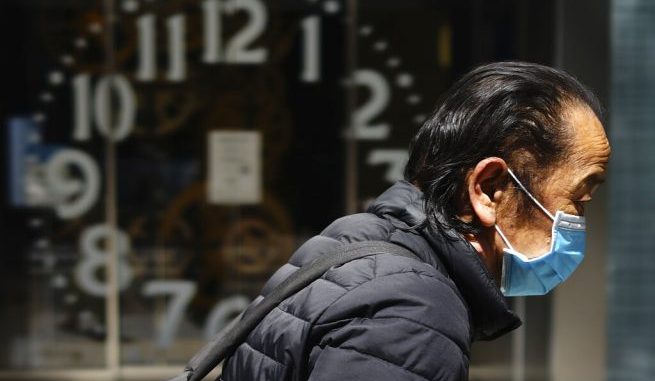 OAN Newsroom
UPDATED 7:39 AM PT — Friday, May 8, 2020
President Trump recently held talks with Japanese Prime Minister Shinzo Abe on their efforts to combat the coronavirus pandemic. The leaders spoke over the phone on Thursday and agreed to "cooperate closely" on mitigating the spread.
During the 45-minute call, they discussed the potential for vaccine and medicine development, including measures to reopen their economies. Japan's chief cabinet secretary, Yoshihide Suga, touched on the importance of the conversation.
"It was extremely meaningful to be able to reassure Japan-U.S. cooperation via telephone talks between the two leaders just as the international society is expected to unite and tackle the pandemic," he stated.
— Donald J. Trump (@realDonaldTrump) May 7, 2020
That same day, Japan's Health Ministry approved the drug Remdesivir as a potential treatment for COVID-19.