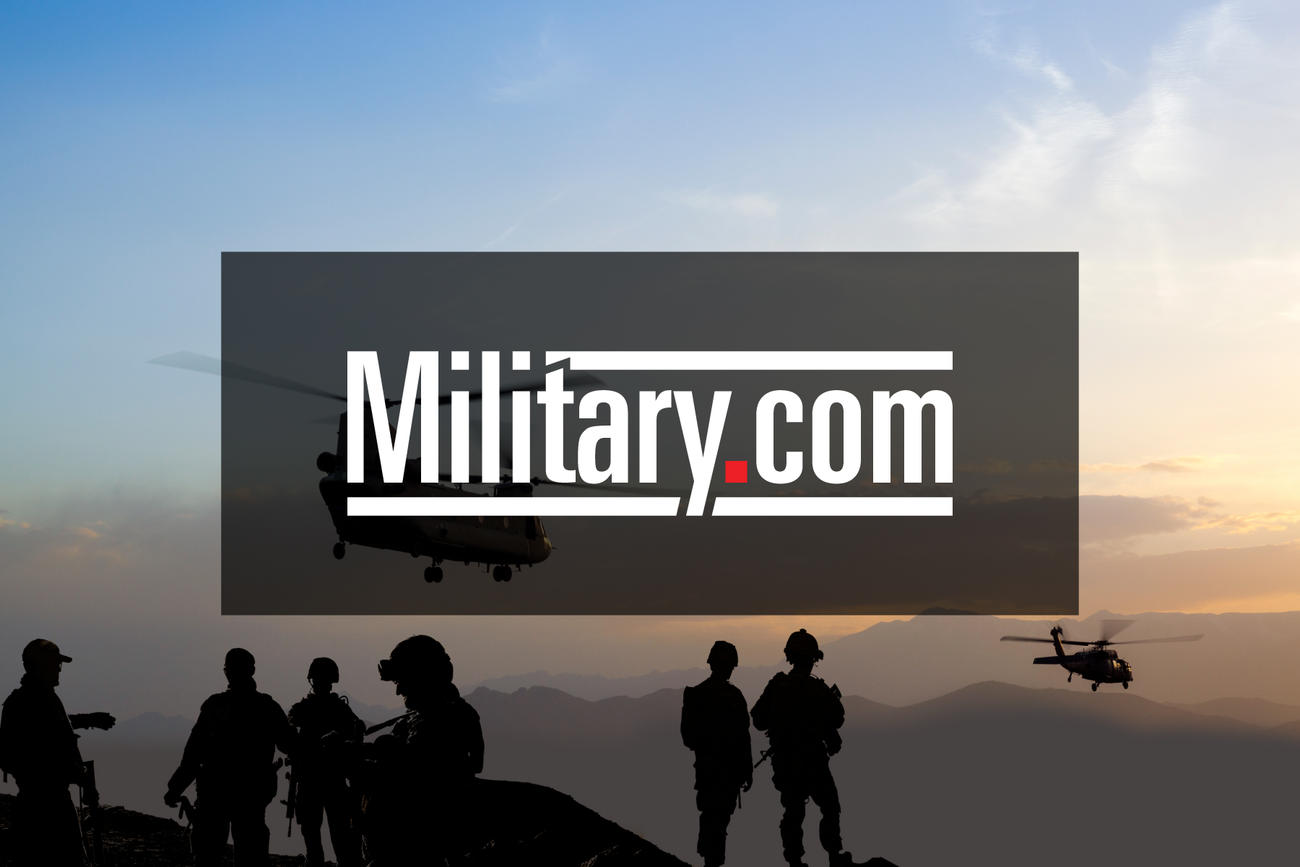 The Defense Department has yet to decide whether the traditional wreath-laying and other ceremonies at Arlington National Cemetery will be open to the public for Memorial Day, cemetery officials said Wednesday.
Decisions on the possible lifting of restrictions in place at the cemetery to prevent the spread of the novel coronavirus will be "conditions-based" and up to Defense Secretary Mark Esper, a cemetery spokeswoman said.
The cemetery, where more than 390 recipients of the Medal of Honor have their final resting place, has been closed to the public during the pandemic, with the exception of family members who are permitted entry to visit gravesites but must wear face masks.
Related: Troops Supporting Pandemic Response Should Get Hazard Pay, Senator Says
During the shutdown, soldiers from the 3rd U.S. Infantry Regiment, known as "The Old Guard," have continued their solemn 24-hour vigil and changing of the guard at the Tomb of the Unknown Soldier, the spokeswoman said.
The traditional planting of U.S. flags at each of the more than 400,000 gravesites by troops from all the services will continue ahead of the May 25 holiday, the spokeswoman said.
On Memorial Day, the president usually presides at Arlington ceremonies, laying a wreath at the Tomb of the Unknown Soldier and giving a speech to an audience of thousands in the cemetery's amphitheater.
Last year, President Donald Trump was on a state visit to Japan, so Vice President Mike Pence filled in for him. Prior to leaving for Japan, Trump and first lady Melania Trump visited Arlington and placed flags at several gravesites.
— Richard Sisk can be reached at Richard.Sisk@Military.com.
Read More: Accepting Gifts May Get Soldiers in Trouble, Army Warns
© Copyright 2020 Military.com. All rights reserved. This material may not be published, broadcast, rewritten or redistributed.