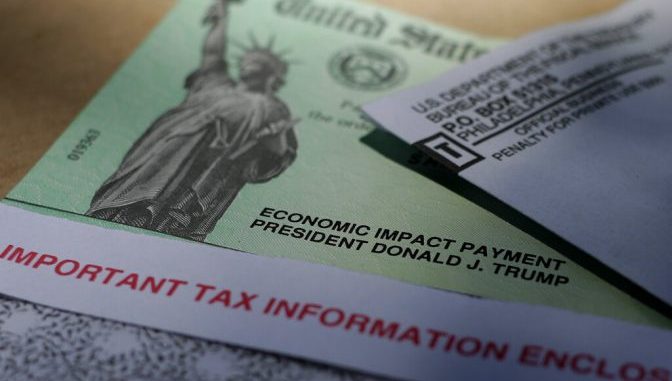 OAN Newsroom
UPDATED 12:52 PM PT — Friday, May 1, 2020
A New York man is facing mail theft charges after he allegedly stole stimulus checks from mailboxes. 31-year-old Feng Chen appeared in court Wednesday after prosecutors claimed he stole nine checks, which in total amounted to around $12,000.
Officers reportedly watched Chen gather mail from doorsteps in Sunset Park Tuesday, then drop it on the sidewalk after he noticed he was being watched.
The U.S. Postal Inspection Service has asked law enforcement to be on the lookout for the possibility of increased mail theft during the pandemic.
"Bad actors, criminals, they look for opportunity and this is an opportunity like we've never seen before," explained spokesperson Donna Harris. "What we say is, when you get your mail, don't leave it in the mailbox."
According to the official complaint, Chen was unable to keep his story straight. He first said he was delivering food and later told police he lived at the address he allegedly stole from. If convicted, Chen will face up to five years in prison.
MORE NEWS: NYC Mayor Criticizes Jews For Holding Funeral, Calls NYPD To Arrest Those Gathering In Large Crowds