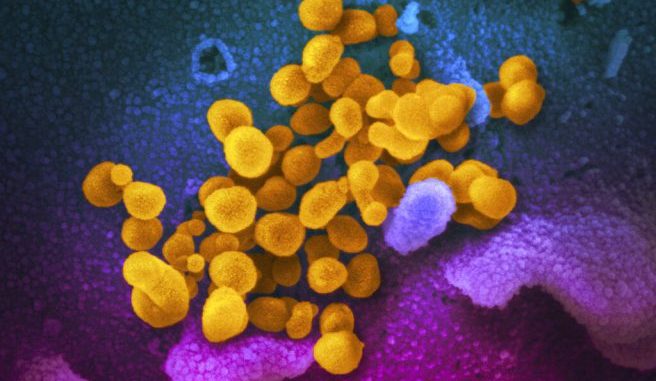 OAN Newsroom
UPDATED 2:15 PM PT — Sunday, April 26, 2020
According to experts, two different strains of coronavirus came to the U.S. on both sides of the country. Former FDA Commissioner Dr. Scott Gottlieb recently announced COVID-19 cases in California probably came from China before travel restrictions were put in place.
He added cases seen on the East Coast seem to have originated from Europe, especially Italy.
This came after China recently claimed it has identified 30 different strains of coronavirus.
"There's no reason, at this time, to believe that the different strains have different infectivity, different virulents, that one is more dangerous than the other," emphasized Dr. Gottlieb. "But that's something that's being looked at right now by people who are sequencing these strains."
The doctor reiterated experts will compare the strains to see if one has worse outcomes or is infecting people at higher rates. Gottlieb previously noted if China had been more transparent about the virus earlier in the outbreak, it could have made a difference in testing capabilities.
On Saturday, the CDC announced six new coronavirus symptoms. The agency added chills or shivers, muscle pain, headaches, sore throat, and loss of taste or smell to the list of possible symptoms of COVID-19.
Previously only fever, cough and shortness of breath were recognized as official symptoms. The institute has suggested anyone experiencing these symptoms should immediately seek medical attention.
According to latest data from Johns Hopkins University, there are more than 2.9 million confirmed coronavirus cases worldwide. As of Sunday, more than 205,000 people have died, while over 860,000 have recovered.
Lockdowns remain in place around the world as countries continue to try and flatten the curve.
Experts have said three potential vaccines are going through human trials. However, they expect it could take upwards of a year and a half for one to be proven viable and become widely available.
MORE NEWS: Dr. Birx: U.S. Needs A 'Breakthrough' In COVID-19 Testing