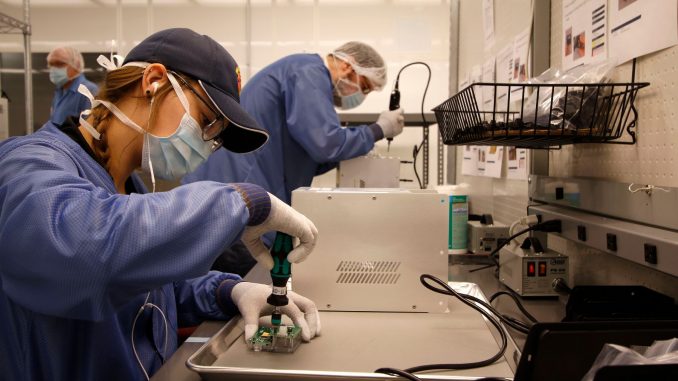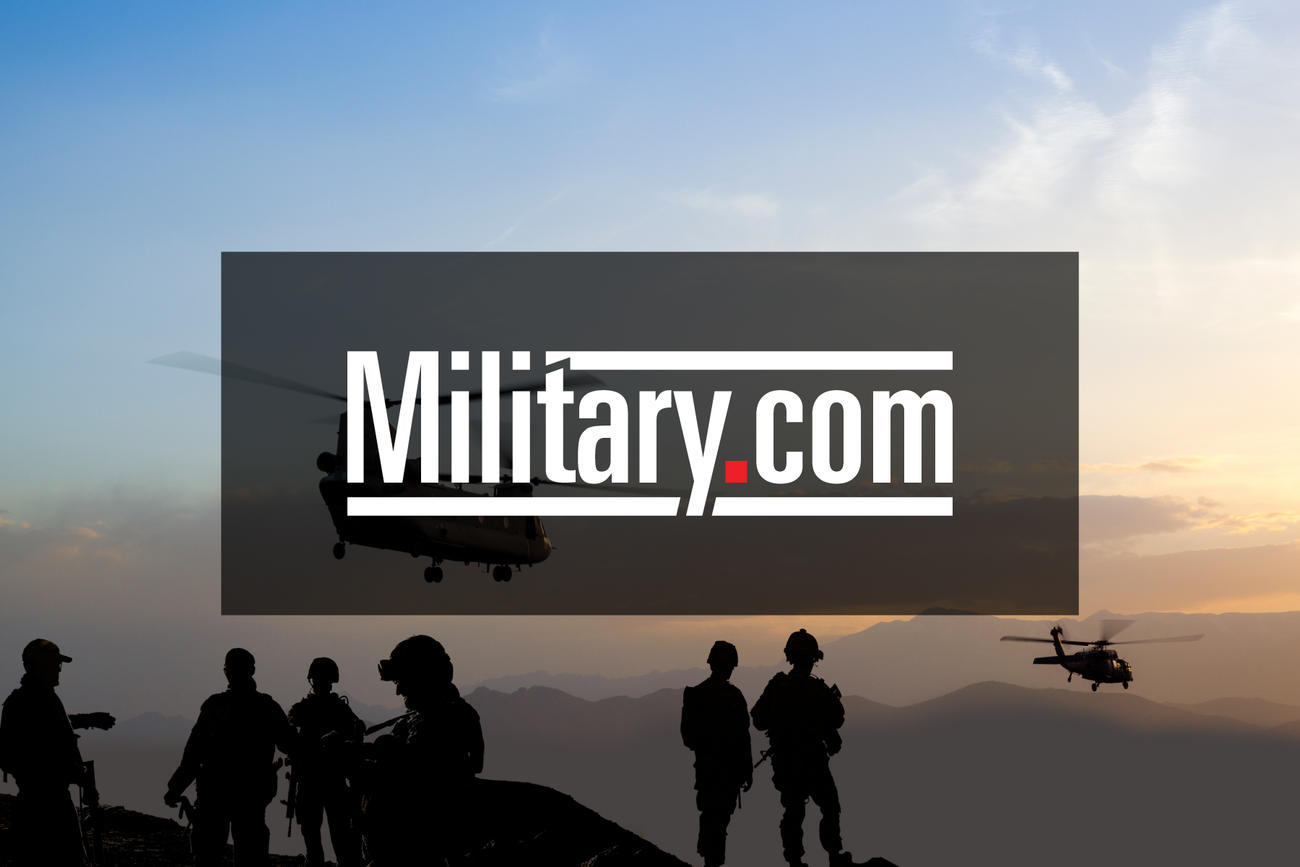 The Army recently awarded $100,000 prizes to two firms for designing emergency ventilators to assist with the response to the novel coronavirus pandemic.
A panel of Army judges selected Spiro Devices LLC for its proposed "breathing bag-based solution" and AirMid Critical Care Products Inc. for its proposed "bellows-based technology" as part of the initial awards to emerge from the COVID-19 Ventilator Challenge, hosted by the Army Expeditionary Technology Search (xTechSearch) program team, according to a recent service news release.
The ventilator challenge kicked off April 5 when Army acquisition officials put out a call for ideas for a low-cost, easily manufactured, deployable ventilator that could operate in austere and rural environments, the release states.
Related: Army Offers Cash Prizes for Ideas on How to Speed Ventilator Production
The goal of the effort is to produce 10,000 ventilator units within eight weeks, according to the release.
As of Friday, more than 50,000 people in the United States have died from COVID-19, The Washington Post reported. Out of the 50,024 confirmed deaths, 21,283 — roughly 42 percent — occurred in New York, according to the Post.
COVID-19 can inflame airways and essentially drown the lungs in fluids, according to Webmd.com.
Ventilators come in different sizes and help mechanically pump oxygen into the body through an air tube. They don't cure COVID-19, but they can help patients survive until their lungs can work on their own, according to the site.
In late March, President Donald Trump invoked the rarely used Defense Production Act to force General Motors to manufacture ventilators at one of its auto plants.
Throughout the COVID-19 Ventilator Challenge, the Army xTechSearch team will review ideas as they are submitted and evaluate them on their ability to meet mission requirements; their technical viability and potential for regulatory compliance; the amount of time needed for delivery; and cost, according to the Army release.
In the first 10 days of the effort, 150 American companies, academic institutions and individuals submitted their concepts and have a chance to win a $5,000 prize if invited to present their ideas, the release states.
The challenge has no deadline and is still accepting submissions, according to the release, which directs interested companies to go to www.xtechsearch.army.mil for more information on how to submit ventilator designs for consideration.
— Matthew Cox can be reached at matthew.cox@military.com.
Read More: States Demand Ventilators as Feds Ration Limited Supply
© Copyright 2020 Military.com. All rights reserved. This material may not be published, broadcast, rewritten or redistributed.