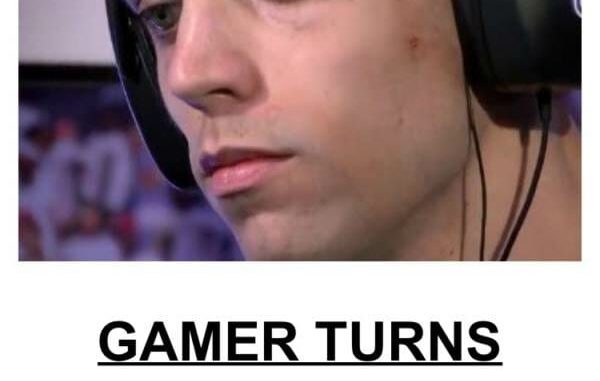 Sunday afternoon, police responded to a 'mass shooting' at Jacksonville Landing in Florida which left 3 dead and 11 wounded.
According to witnesses, the killer, David Katz, began shooting shortly after he lost the Madden NFL gaming tournament.
Footage and audio of the shooting the moment it happened during a livestream at the Madden NFL tournament was captured.
A red laser dot appeared on the player wearing the red sweatshirt the moment the shooting started (video below).
Widget not in any sidebars
Breaking: Reports of a shooting at the Jacksonville Landing during a Madden video game tournament in Jacksonville, Florida. Audio reveals sounds of gunfire during the tournament. pic.twitter.com/HOrW2yj24Q

— PM Breaking News (@PMBreakingNews) August 26, 2018
Jacksonville police confirmed three deceased individuals were located at the scene at Jacksonville Landing on Sunday evening.
Killer David Katz was a member of the anti-Trump "resistance."
He referred to Trump supporters as "Trumptards" on his Reddit page.
Via Mike Cernovich:
https://twitter.com/Cernovich/status/1033900429862526977
David Katz's Reddit page is littered with anti-Trump garbage.
Via Ian Miles Cheong:
Katz called Trump supporters "Trumptards" and said they were mentally challenged.
Then he shot up a video bar.
So will Democrats be forced to disavow this crazed killer by the media?
I think we all know the answer to that.
Widget not in any sidebars
Reported from Gateway Pundit