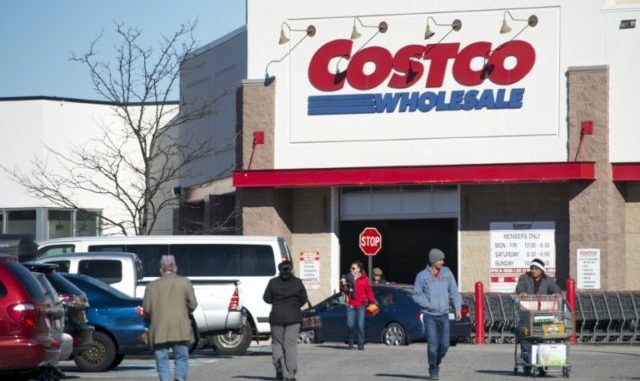 Costco stores in Citrus Heights, and Roseville, California, allegedly rejected a $500 donation for the Children's Miracle Network because the donation came from a gun store.
Townhall.com reports that the donation was originally rejected by a Citrus Heights Costco, redirected to a Roseville Costco, then rejected by the Roseville location as well.
The donation came from the Sacramento Black Rifle (SBR) gun store. SBR "generously gives to the Children's Miracle Network via the wholesale retailer" and "they get a banner in the store" in return. But this year's donation to the Citrus Heights Costco was allegedly returned and the SBR banner was removed.
SBR manager Nick Armstrong said he was initially told problems arose after a Costco employee complained. He said he was later told it was a "customer complaint."
Widget not in any sidebars
Armstrong said word of the Citrus Heights' rejection spread and representatives from Roseville Costco approached to say they would gladly take the donation for Children's Miracle Network. He shifted the donation to them only to have them return it with a letter saying, "Pursuant to Costco Wholesale's Regional Office direction. (Enclosed) please find your company check for $500.00 made out to COSTCO WHSE 00 representing a refund of your CMN banner donation made to Roseville Costco on April 3rd, 2018."
SBR owner Rob Adams said his store has given $500 a year to the Children's Miracle Network through Costco for the past five years, but this year the money is suddenly unwanted.
Townhall reports that a Costco in Reno, Nevada, likewise rejected a $500 Children's Miracle Network gift from SBR this year.