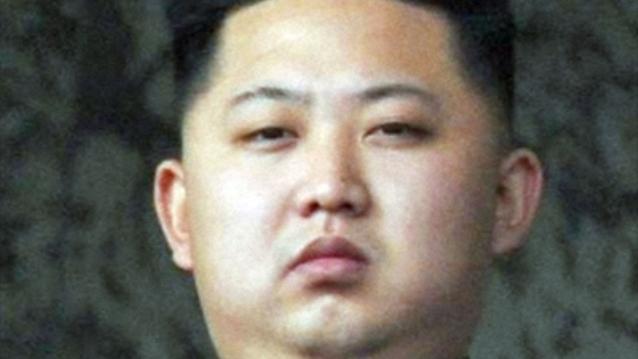 North Korea announced it has canceled a high-level summit with South Korea and has threatened to cancel its meeting with the United States over American military drills with South Korea, Yonhap News said, citing KCNA.
KCNA, North Korea's state media outlet, claimed that the military drills were a rehearsal for a potential invasion of the country.
The meeting between officials from the neighboring countries was expected to be a follow-up to the historic summit held last month between North Korean leader Kim Jong Un and South Korean President Moon Jae-in, the report said.
The pair in late April discussed the denuclearization of the Korean peninsula.
Widget not in any sidebars
"This exercise targeting us, which is being carried out across South Korea, is a flagrant challenge to the Panmunjom Declaration and an intentional military provocation running counter to the positive political development on the Korean Peninsula," KCNA reported, according to Yonhap News. "The United States will also have to undertake careful deliberations about the fate of the planned North Korea-U.S. summit in light of this provocative military ruckus jointly conducted with the South Korean authorities."
Wednesday's meeting was reportedly going to be held on the south side of Panmunjom.
https://twitter.com/realDonaldTrump/status/994587349718847489
A meeting between President Trump and the North Korean dictator is also in jeopardy, according to Yonhap News. Trump announced on Thursday that the "highly anticipated meeting" with Kim would take place in Singapore on June 12.