MONTERREY, Nuevo Leon — Mexican federal authorities arrested a U.S. legal permanent resident who lived in North Carolina after finding a cache of weapons stashed inside his vehicle. Officials said the man was expected to deliver the guns in the Mexican state of Guerrero.
The arrest took place along National Highway 57 when federal police officers arrested a man identified only as 33-year-old Noe "N" — a Mexican national who had been legally residing in Wilson, North Carolina.  Police claimed the man who had been driving a Nissan Sentra with weapons hidden inside the body of the vehicle. Authorities arrested the man following a traffic stop.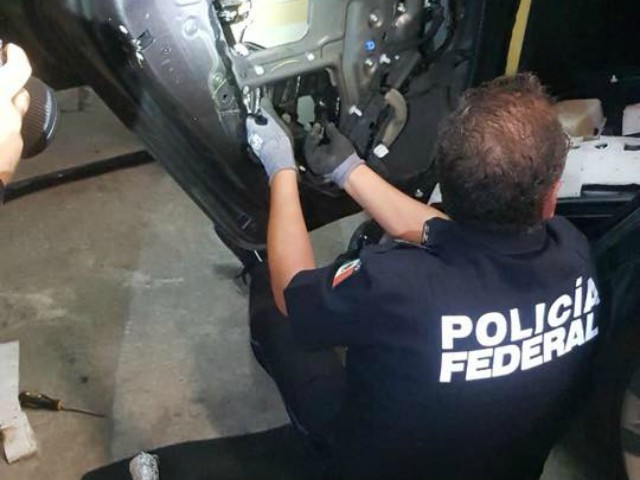 Federal police officers removed numerous panels from the car and find multiple weapons that the smugglers disassembled and packaged in plastic wrapping. Authorities found four handguns, four shotguns, a .50 caliber rifle, two rifle scopes, and 100 rounds of ammunition for 9mm weapons. The driver told authorities that he was headed to Guerrero, a southern Mexican state that continues to be a hotbed for cartel violence Rival criminal organizations in the state continue to fight for control of drug production and distributions areas.
Widget not in any sidebars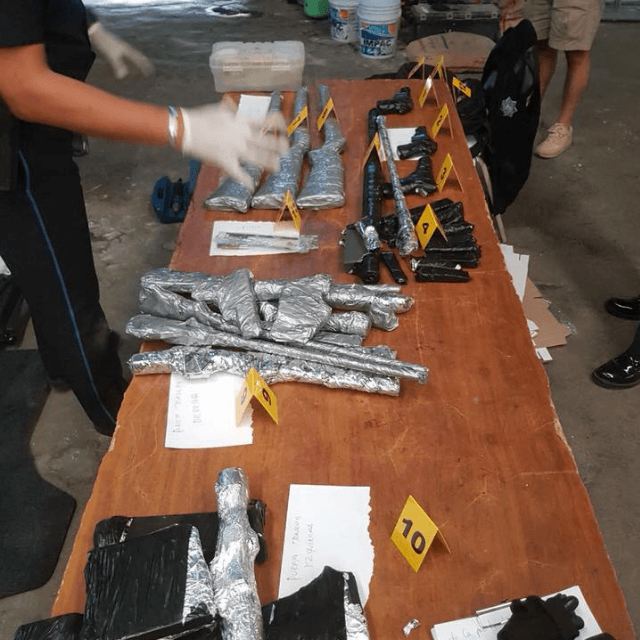 According to information provided to Breitbart Texas by law enforcement sources in Nuevo Leon,  highway 57 has become a preferred route for smugglers looking to get to and from the border with Texas. Earlier this month, authorities arrested John Cano, a U.S. citizen from Houston, as he tried to drive from Nuevo Leon to Texas with approximately 25 pounds of cocaine hidden in his SUV.