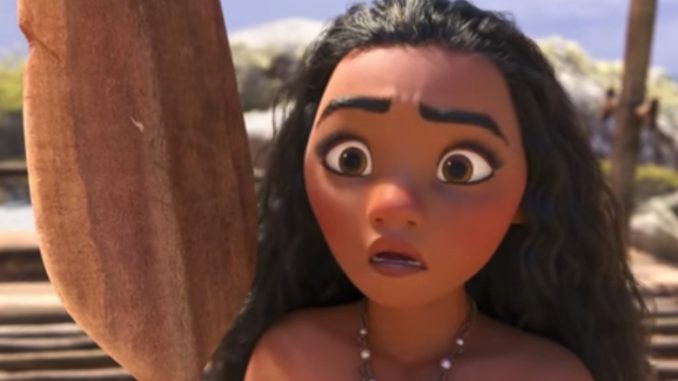 A local Planned Parenthood office in Pennsylvania had some advice for the creators at Disney Tuesday after tweeting about the need for princesses who have "had an abortion" or are "trans."
The tweet from Planned Parenthood Keystone, which was viewed by Fox News but has since been deleted, said, "We need a disney princess who's had an abortion. We need a disney princess who's pro-choice. We need a disney princess who's an undocumented immigrant. We need a disney princess who's actually a union worker. We need a disney princess who's trans."
https://twitter.com/coreyedunbar/status/978657727097470976
The tweet was posted around 9:30 a.m. and taken down a few hours later.
Social media users later shared captured screenshots of the post.
Widget not in any sidebars
In a statement provided to Fox News, Planned Parenthood Keystone President and CEO Melissa Reed said "Planned Parenthood believes that pop culture – television shows, music, movies – has a critical role to play in educating the public and sparking meaningful conversations around sexual and reproductive health issues and policies, including abortion. We also know that emotionally authentic portrayals of these experiences are still extremely rare – and that's part of a much bigger lack of honest depictions of certain people's lives and communities.
"Today, we joined an ongoing Twitter conversation about the kinds of princesses people want to see in an attempt to make a point about the importance of telling stories that challenge stigma and championing stories that too often don't get told," Reed said. "Upon reflection, we decided that the seriousness of the point we were trying to make was not appropriate for the subject matter or context, and we removed the tweet."
The tweet quickly sparked a social media backlash.