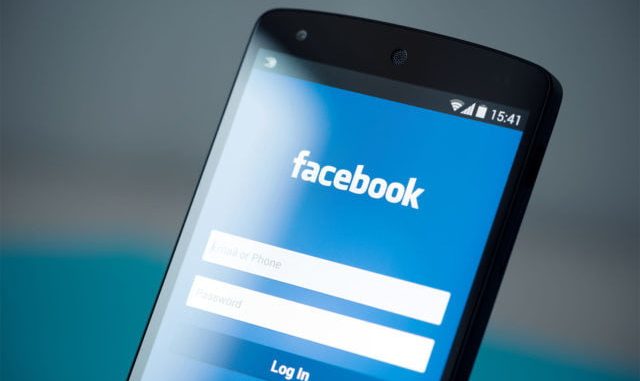 Recent controversy towards the state of data safety and privacy on Facebook has been heightened by the discovery that the social media company scraped data on calls and texts made on connected Android smartphones, at least during the period of November 2016 and July 2017.
This comes courtesy of Twitter user and developer Dylan McKay. McKay, like many of us following the revelations surrounding Cambridge Analytica and Facebook, downloaded his entire Facebook archive to see what data the social media giant held on him. Amongst a record of all his posts, friends, and advertising data, McKay found entire call and SMS records from his connected Android smartphone.
Downloaded my facebook data as a ZIP file

Somehow it has my entire call history with my partner's mum pic.twitter.com/CIRUguf4vD

— Dylan McKay (@dylanmckaynz) March 21, 2018
The data contains dates of when calls and texts were made, whom they were addressed to, whether they were incoming or outgoing, and how long calls lasted. Further investigation by Ars Technica revealed other users who found their call and text metadata within their Facebook data archives, as well as within the reporter's own archives.

Widget not in any sidebars

So far, Digital Trends has not discovered call and text data within a Facebook archive, but it is important to note that the only Facebook archive we have accessed so far is based in the U.K., so geographical location may play a part in the data collection. McKay himself is based in New Zealand, and has set up a Google poll to gather evidence on which users have been affected.
Speaking to Ars Technica, a Facebook representative said: "The most important part of apps and services that help you make connections is to make it easy to find the people you want to connect with. So, the first time you sign in on your phone to a messaging or social app, it's a widely used practice to begin by uploading your phone contacts."
The issue presumably arises from previous versions of Android, which allowed apps access to parts of your phone in an "all-or-nothing" manner. So if Facebook requested access to a phone's microphone, camera, and call data, users could not allow or deny specific permissions. These permissions were often required for installation, so if you didn't want Facebook snooping on your phone, you couldn't use the app on your phone. This changed in Android 6.0 Marshmallow, and now users can choose to selectively allow or deny specific permissions — it seems that the damage has been done, however. Apple has never allowed access to call metadata, so iOS users should not find any such data in their Facebook archives.
If these most scandals surrounding Facebook have chilled you to your core, then we've put together a guide on how to delete your Facebook account. If you're still happy to stick around, we also have guides to boosting your Facebook privacy, and protecting yourself on Facebook — but it's also worth noting that many of the biggest names in tech no longer support the social media platform. Elon Musk recently deleted associated Facebook pages after warnings from WhatsApp founder Brian Acton, who has loudly backed the #deletefacebook movement.