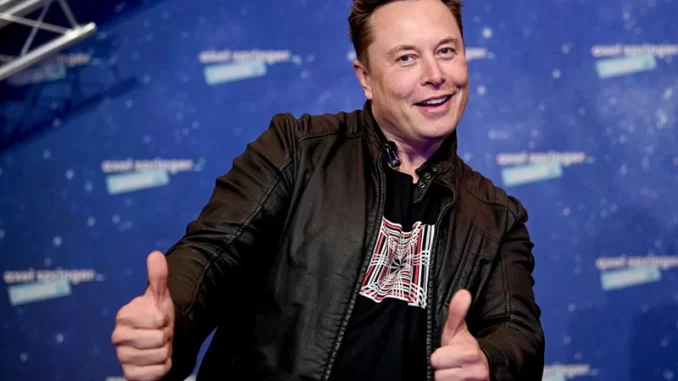 OAN Roy Francis
8:14 AM PT – Thursday, March 2, 2023
Elon Musk, the owner of Tesla, SpaceX, and Twitter, is now looking into creating his version of ChatGPT to compete with Microsoft's product.
According to a report from The Information, Musk has reached out to Artificial Intelligence researchers in order to build his own lab. The purpose of the lab is to create a product which will compete with Microsoft's ChatGPT.
The main reason that the billionaire has given for his motivation to create a new chatbot is that the current version of ChatGPT is "too woke."
The Twitter CEO had cofounded OpenAI in 2015, but has cut ties with the company, leaving the board in 2015. In the early release and pre-release of ChatGPT, Musk was one of the most enthusiastic people who had given it the most praise. He called the product "scary good" when it first released, but also warned about its potential future.
"ChatGPT is scary good," he said. "We are not far from dangerously strong AI."
However, as more reports and evidence of the AI's biased programming were released, with it omitting certain information and refusing certain requests, Musk has decided that an unbiased program is needed.
"The danger of training AI to be woke – is other words lie – is deadly," he tweeted out in December.
Musk has faced criticism over his stance on ChatGPT because of his role in founding the company that created it. However, he answered the concerns by saying that the original concept was an open source, non-profit company to compete with Google. However, it has since gone in the opposite direction, which is why he is no longer a part of the company.
The billionaire has seemingly found a new project he intends to work on, however no specific information has been given by Musk.