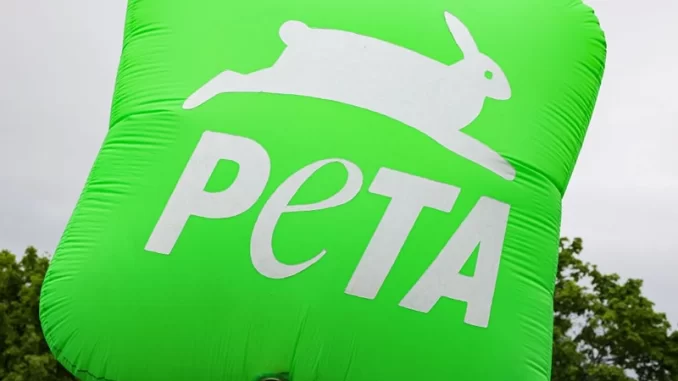 OAN Sophia Flores
UPDATED 5:45 PM PT – Tuesday, January 31, 2023
PETA is offering to send someone to replace Pennsylvania's famous Punxsatawney Phil on Groundhog Day.
The group sent a letter to the Punxsutawney Groundhog Club president volunteering PETA philanthropist Amber Canavan to take Phil's place and give a "unscientific weather forecast" for the annual event.
Canavan has even that said she would don a groundhog costume.
In exchange, PETA is asking that the actual groundhog, Phil, and his companion Phyllis be sent to a sanctuary.
The Groundhog Club president has not commented on the request.