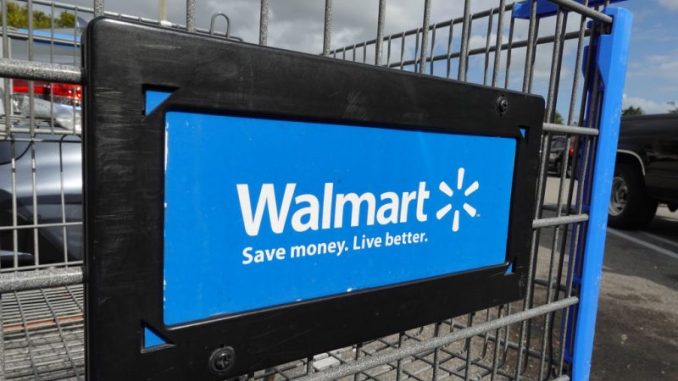 OAN Geraldyn Berry
UPDATED 3:31 PM PT – Tuesday, January 24, 2023
Walmart will raise the minimum wage for store employees to $14 an hour in March. This comes as America's largest private employer is trying to keep its employees in a tight labor market for lower-wage industries.

Back in 2021, the minimum wage was set to $12. Sources say that the hourly wage will now raise to $14. The increase represents a 17% jump for the workers.
According to Walmart spokeswoman Anne Hatfield, about 340,000 store employees will get a raise which accounts for over 21% of their workforce.
The move reflects the pressure on chains to raise pay in a battle for labor. Walmart is trying to keep pace with rivals as well as cities and states that have raised or plan to raise their minimum wages.
John Furner, the head of Walmart US, stated in a memo on Tuesday that the company's compensation increase will "ensure we have attractive pay in the markets we operate."