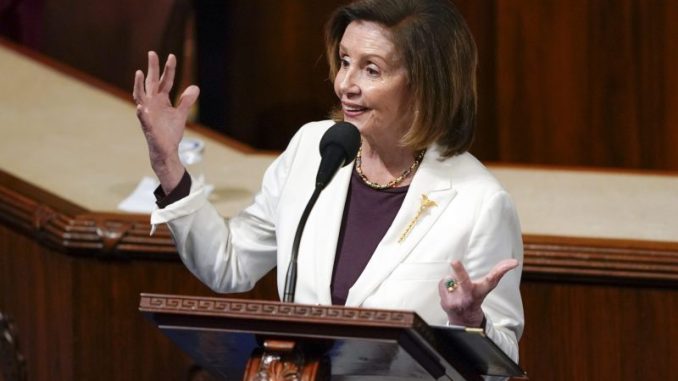 OAN Newsroom
UPDATED 9:54 AM PT – Thursday, November 17, 2022
House Speaker Nancy Pelosi has officially announced her retirement from House leadership after spending two decades leading her caucus.
On Thursday, Pelosi (D-Calif.) took to the floor to give praise to the great members of the House that came before her, such as Abraham Lincoln and Shirley Chisolm.
The Speaker praised her fellow Democrats for defying expectations in the midterms. Pelosi also talked about the progress women have made since her first election in 1986.
Pelosi will continue representing the people of San Francisco in the House from the backbenches. It is unknown who will take her spot as the party leader.