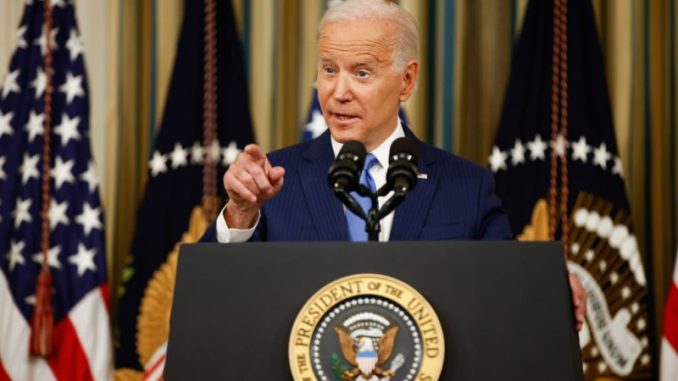 OAN Newsroom
UPDATED 9:58 PM PT – Thursday, November 10, 2022
The Chinese Communist Party is expecting Joe Biden to get impeached as a result of these past midterm elections.
In its analysis on Wednesday, the official CCP newspaper Global Times said that a Republican majority in the House would launch several investigations into Biden which would likely lead to his impeachment. 
The Global Times warns that Republicans will now do to Biden "what Nancy Pelosi" and the Democrats did to Trump.
The Chinese Communist Party says it expects more political chaos, instability and hostility toward China coming out of Washington.
Tian Wei, a columnist at China Global Television Network (CGTN) made a statement.
"The question to this part of the world seems to be whether the political parties are going to use China as a tool in their party vice," Wei said. "Those within the party and between the parties, we see that already in the competition. Quote on quote, the four political glamour in the U.S. Parliament over the past few years."
This comes as Republicans are projected to win back the House and possibly the Senate, as vote counting continued Wednesday afternoon.