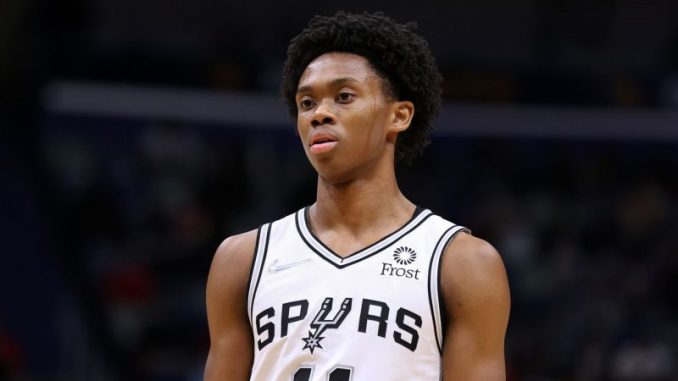 OAN Newsroom
UPDATED 2:53 PM PT – Friday, November 4, 2022
A sports psychologist is suing the San Antonio Spurs basketball team and a former player. 
The team's former clinical psychologist, Hillary Cauthen, filed the lawsuit on Thursday. She claimed that the team ignored her reports of indecent exposure by former player Joshua Primo.
Cauthen alleges that Primo exposed himself to her nine times during therapy sessions, dating back to December of 2021.
Her employment with the team ended in August after the franchise did not renew her contract.
Tony Buzbee, the lawyer representing Cauthen, made a statement about the lawsuit.
"Dr. Cauthen raised these issues with the management of the Spurs," he said. "She didn't run to the press. She didn't run off and file a lawsuit. She instead tried to handle things in a way that she felt was appropriate. In a way that would bring change in the Spurs' organization. Unfortunately, it didn't turn out that way."
Primo's attorney spoke out on Twitter, saying that Cauthen's claims are playing to ugly stereotypes and racially charged fears.
Last week it was announced that Joshua Primo was released from the team.