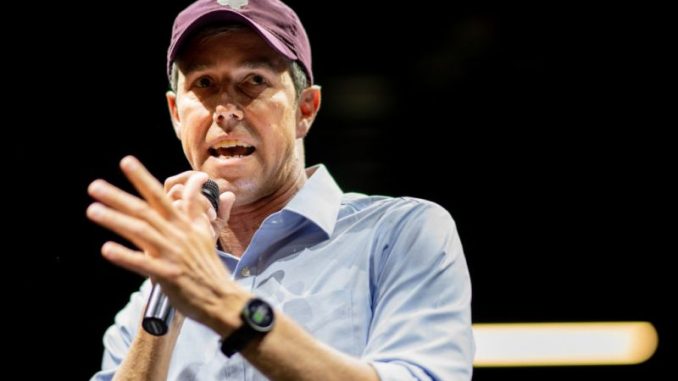 OAN Newsroom
UPDATED 1:17 PM PT – Tuesday, October 25, 2022
Planned Parenthood has reportedly been caught trying to register dead voters in Texas to vote for Democratic candidate Beto O'Rourke.
According to the Republican party of Texas, they are aware of numerous cases of voter registration applications that were mailed to dead people by Planned Parenthood and O'Rourke's (D-Texas) campaign.
They allege that the O'Rourke campaign has been involved in the questionable practice for the past 13 years. The Texas GOP also said that such actions violate the ethics code, and that it is also considered election fraud under the Texas Election Code.
O'Rourke is running to unseat incumbent Republican Governor Greg Abbott (R-Texas). O'Rourke is promising to expand abortion in the state of Texas if elected governor.