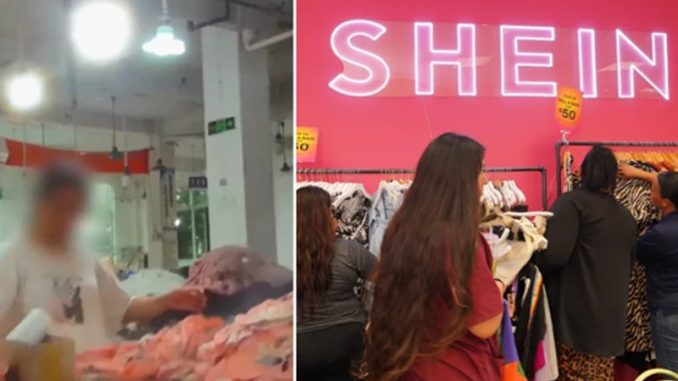 OAN Newsroom
UPDATED 2:54 PM PT – Monday, October 17, 2022
A new report has found that fast fashion factory workers in China are working 18-hour shifts and are given one day off a month.
On Sunday, the findings of an undercover investigation revealed that the fashion company Shein, pays their factory workers a monthly base salary of $556. Workers reportedly make at least 500 pieces of clothes per day and are fined two-thirds of their daily pay for making a single mistake.
Shein officials say the company is concerned about the findings, saying they "would violate the code of conduct agreed to by every Shein supplier."
The popular clothing company, now valued at $100,000,000,000, has quickly become one of the largest world retailers.