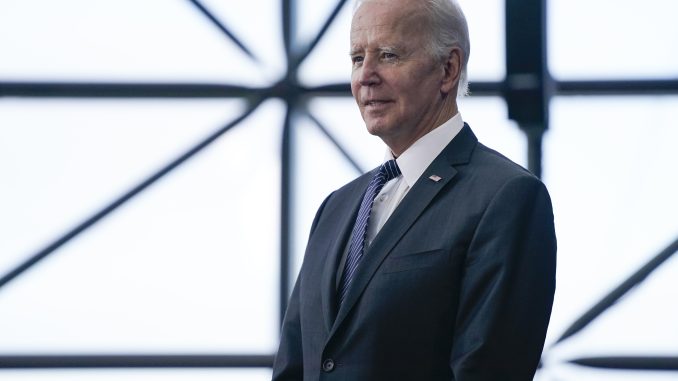 OAN Newsroom
UPDATED 5:40 PM PT – Monday, September 12, 2022
A new poll has revealed the falling approval ratings of the federal judiciary system. According to the Axios-Ipsos poll on Monday, 35-percent of respondents agreed at some level that a president should be allowed to remove a federal judge if the judge makes a ruling that goes against national interests. However, the plurality of 43-percent said that the current separation of powers should remain in place.
This poll comes amid outcry over the Dobbs Decision. The Dobbs Decision prompted the mainstream media and Democrat operatives to call for judicial reforms which critics say may undermine the Supreme Court. Kamala Harris claimed that the Dobbs decision led to 'suffering.'
"This Court took that constitutional right away," Harris said. "And we are suffering as a nation because of it. That causes me great concern about the integrity of the Court overall."
In the meantime, other researchers are finding a huge gap in confidence in the US Judicial System, with Democrats echoing their leaders' cries that the system is rigged against them. Federal agencies including the DHS are now warning that far left groups could use violence in response to court decisions they don't agree with.