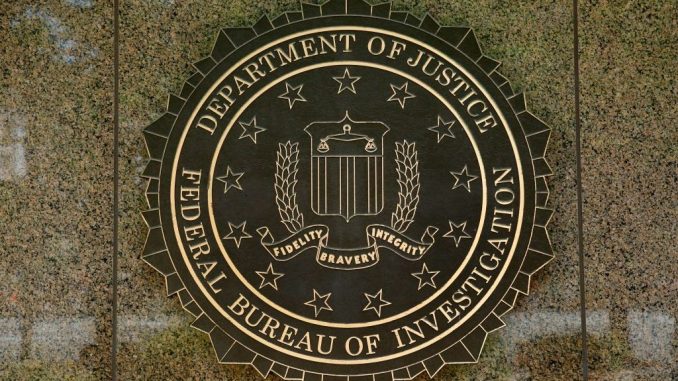 Daniel Baldwin, OAN White House Correspondent
UPDATED 1:07 PM PT – Wednesday, August 31, 2022
Republican Indiana Congresswoman Victoria Spartz says she has yet to see any information which has justified the FBI's August 8 raid on Mar-a-Lago against former President Donald Trump.
"Any raids like that should be last resort," said Spartz. "It should never be a first resort. And I think we need to look why we're not investigating Hunter Biden. And why are we going after politically President Trump? I think this is a very dangerous situation."
Spartz had previously compared the FBI's actions to those of the KGB. Spartz grew up in Ukraine when it was a Soviet republic before immigrating to the U.S. in 2000.
"Because I grew up in the Soviet Union, it was Ukraine at that time, and I knew what the KGB did to suppress and oppress people," Spartz explained. "You know, how to use a police state and violate people's rights. To really intimidate people." 
Spartz says she sees this intimidation in multiple areas of American life. She points to Merrick Garland's Department of Justice labeling parents at school board meetings as domestic terrorists and the FBI instructing Facebook to bury stories that could be "Russian propaganda" in the lead-up to the 2020 Election.
"This is a very dangerous situation where a police state and government is using its powers to really influence an election and influence political opinions," Spartz explained. And this cannot be acceptable. This is Soviet Union style tactics."