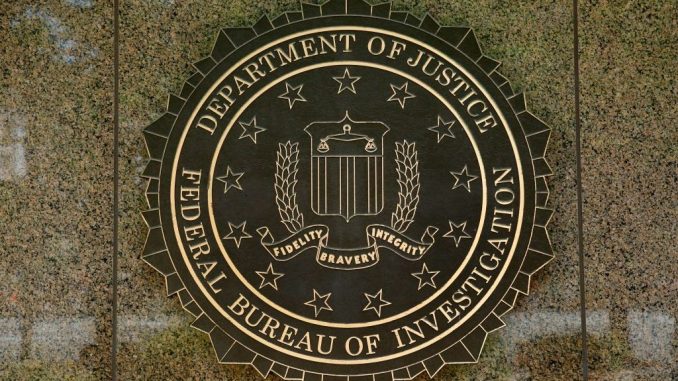 OAN Newsroom
Updated 1:00 PM PT – Thursday, August 11, 2022
The United States helped Mexico recover a 17th Century statue. The century old gilded statue of Saint Antonio was found by the FBI at the Museum of Fine Arts of San Angelo. The sacred artifact was returned to Mexico City on Tuesday.
The piece was stolen 20 years ago from a church near Mexico City. It was in the custody of an American collector until his death. It was then handed over to the Texas museum. FBI legal attaché Angel Catalan talked on the subject.
"The piece was entered into the Interpol stolen art database," explained Catalan. "Then, the Dallas FBI office contacted the museum in San Angelo and presented the information and evidence indicating that it had been stolen in Mexico 20 years ago. Special agents Elizabeth Crabin and Chris Jones, with us today from our Dallas office, coordinated with the museum to transport the piece to our Dallas office, where it remained until it was shipped to Mexico."
The artifact represents Saint Antonio de Padua, a Portuguese priest who was later venerated as the patron saint of lost items. Mexican officials said the US continues to be helpful in collaborating to recover stolen Mexican artifacts and helping to bring those items to their homes.
MORE NEWS: AG Merrick Garland Reveals He Personally Approved Decision To Seek A Search Warrant On Mar-A-Lago Home