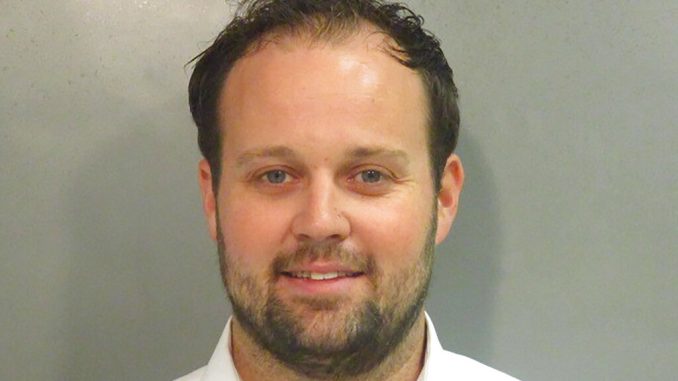 OAN NEWSROOM
UPDATED 10:50 AM PT – Thursday, May 26, 2022
Former Reality TV Star Josh Duggar was sentenced to more than 12 years in federal prison on child pornography charges. The former "19 Kids and Counting" star was arrested last year after federal authorities found child porn files were being downloaded on his computer.
Duggar faced up to 20 years in prison and fines of up to $250,000 for each count. He was fined $10,000 and is required to enter a sex offense treatment program.
"While this is not the sentence we asked for, this is a lengthy sentence," US Attorney David Clay Fowlkes said.
According to legal documents the 34-year-old received his sentence from an Arkansas judge on Wednesday. When Duggar was convicted in December, his parents Jim Bob and Michelle Duggar shared a statement on their website calling the situation "very grievous."
"In the days ahead we will do all we can to surround our daughter-in-law Anna and their children with love and support," his parents stated. "As parents we will never stop praying for Joshua and loving him as we do all of our children." 
Duggar, whose lawyers sought a five year sentence, maintains his innocence and has said he will appeal.
"We're grateful the judge dismissed Count two and rejected the government's request for a 240 month sentence," Duggar's lawyer Justin K. Gelfand voiced. "We look forward to continuing the fight on appeal."
Attorney Fowlkes announced he is pleased with the verdict.