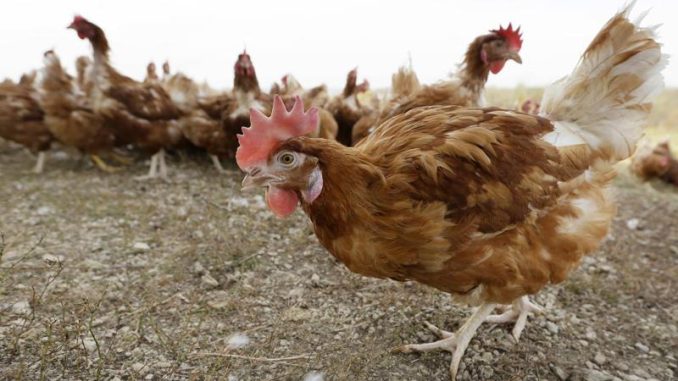 OAN NEWSROOM
UPDATED 11:19 AM PT – Tuesday, May 17, 2022
A severe outbreak of bird flu has continued to hit bird farms across the nation. On Monday, Pennsylvania reported the thirteenth farm in the state had been affected by the outbreak, which has now hit over 4 million birds in the Keystone State alone.
In Iowa, a turkey farmer described the outbreak as extremely severe. He said it's worse than a similar outbreak in 2015 because despite having to kill two-thirds of the birds back then, he didn't really know what was happening. However, now he knows exactly how it will play out. The farmer said he doesn't think humans are in danger because of the outbreak.
"I don't think it's a human threat because a lot of people don't have the chickens and stuff inside their house or anything like that," explained farmer rad Moline. "They are outside or they're out in well ventilated barns and stuff, so I think the human threat is very, very low."
Unfortunately, when commercial breaks occur, it impacts more birds than in the backyard flocks. As of May 13, 628,300 commercial poultry have been lost this month to #birdflu, as opposed to 1,892 birds in backyard flocks. According to data collected by @APHIS_USDA.

— Corey Munson (@CMunson_News) May 17, 2022
According to the USDA, the latest bird flu outbreak has affected over 37 million birds across 34 states.