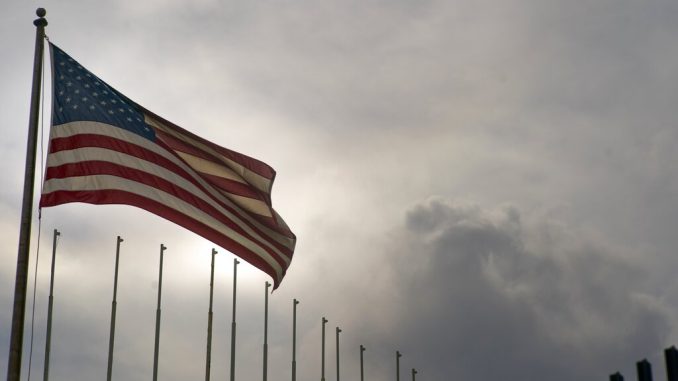 OAN Newsroom
UPDATED 10:27 AM PT – Friday, April 22, 2022
The Biden White House and Cuban officials kicked off talks to curb illegal migration coming from the Caribbean country. On Thursday, State Department spokesperson Ned Price said the US is hoping to continue almost 30-years of dialogue with Cuba.
During a round of migration talks in Washington D.C, between #Cuba and the United States both delegations reviewed the compliance with the bilateral Migration Accords and the mutual commitment to guarantee a regular, safe and orderly migration.

— Cuban Embassy in US (@EmbaCubaUS) April 22, 2022
From October through March, Cubans were stopped at the US southern border 79,800 times, which is more than double all of 2021 and five times more than 2020. Price said it's time for migrants headed to the US to do so through legal and safe means.
"It is safe to say that we would like to see a process that is safe, orderly and legal," stated the US official. "And not one that is dominated by irregular migrants seeking to make a dangerous either overland journey or maritime journey to the United States."
In the round of migration talks held in Washington DC, #Cuba reiterated concern over the measures adopted by US government that encourage migration, prevent legal & orderly migration and create the social & economic conditions that incentivize emigration.https://t.co/OKzX5nu6rs

— Bruno Rodríguez P (@BrunoRguezP) April 22, 2022
Thursday's meeting followed similar talks in Panama aimed at stemming the flow of migrants from Central America.