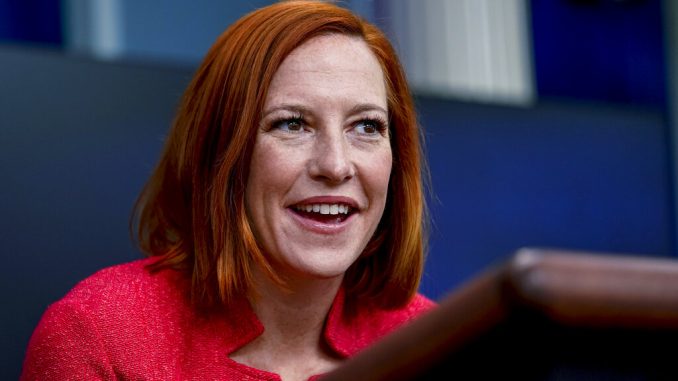 OAN Newsroom
UPDATED 1:35 PM PT – Wednesday, January 19, 2022
The White House admitted multiple security screenings failed to flag the terrorist who held four people hostage at a synagogue in Texas. During a briefing Monday, Press Secretary Jen Psaki was asked how Malik Faisal Akram was let into the U.S. to begin with.
About this Islamic terrorist who attacked the Jewish synagogue – was he given an in-person interview when he entered the US from Britain a few weeks ago? Or did the Biden team just wave him in, as they have thousands of others?

— Josh Hawley (@HawleyMO) January 18, 2022
Akram was known to British Intelligence as a terrorist with even his brother expressing disbelief that he was allowed into the U.S. According to Psaki, the Biden administration failed to detect security flags.
"Well, our understanding and obviously we're still looking into this, is that he was checked against U.S. government databases multiple times prior to entering the country and the U.S. government did not have any derogatory information about the individual in our systems at the time of entry," she stated. "We're certainly looking back, as a referenced to what occurred, to learn every possible lesson we can to prevent attacks like this in the future."
In January 2021, Biden ended 45th President Donald Trump's order requiring that intelligence agencies increased vetting for foreigners seeking to travel into the U.S.