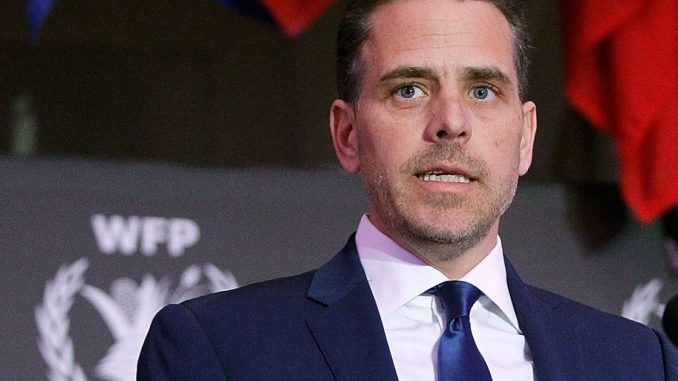 OAN Newsroom
UPDATED 7:37 AM PT – Monday, November 29, 2021
The latest revelations from Hunter Biden's laptops has revealed deeper ties between a Chinese oligarch and the Biden family. According to the New York Post on Sunday, the chairman of Chinese energy company CEFC, Ye Jianming, was asking Hunter Biden to help him make important connections in Washington in 2017.
"The United States needs to be tough on China. How is that possible when the President's son is helping our enemies?

— Lisa McClain (R-Mich.)
At the time, Ye offered Hunter $10 million a year over a three-year period and a large diamond worth $80,000. The probe by Senators Chuck Grassley (R-Iowa) and Ron Johnson (R-Wis.) found Hunter's business partner, Robinson Walker, then received $6 million from China in two separate transactions. Those wires were flagged by the U.S. Treasury as "suspicious activity."
"I was informed first by (James) Gilliar and then by Hunter Biden and by Rob Walker, who was working with the Biden's, that the Biden's wanted to form a new entity with CEFC, which was to invest in infrastructure, real estate and technology in the U.S. and around the world," stated Tony Bobulinski, a former business associate of Hunter Biden's.
According to the report, chairman Ye and Hunter Biden were introduced by former British Intelligence officer James Gilliar who was another partner in the joint venture with China energy.
.@POTUS45 shares article @nypost:

ICYMI: "Hunter Biden's firm helped China gain control of electric-car mineral: report":https://t.co/BiDPE3vi8u pic.twitter.com/NFSjpwwtlz

— Natalie Harp (@NatalieJHarp) November 29, 2021