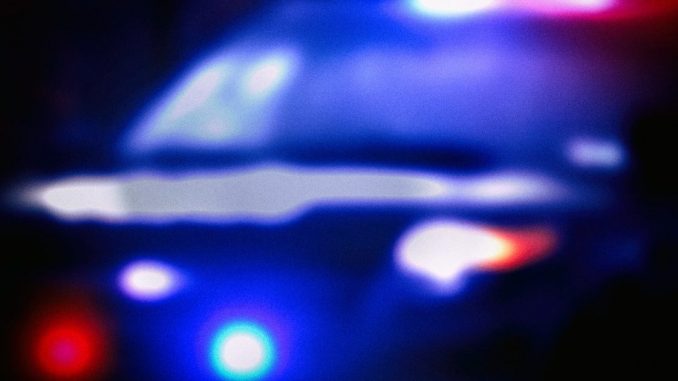 OAN Newsroom
UPDATED 12:30 PM PT – Sunday, November 28, 2021
A Texas police officer was killed and several others left injured in a suspected DUI crash.
The Euless Police Department confirmed Saturday, off-duty Detective Alejandro Cervantes was fatally struck by an alleged drunk driver in Tarrant County. Reports said one other passenger was critically injured during the incident and two children were treated for serious injuries.
Cervantes was with the Euless Police Department for more than six years and previously served with the El Paso Police Department.
— Euless Police (@EulessPolice) November 28, 2021
Authorities identified the suspect as 26-year-old Dylan Molina and arrested him at the scene. Reports suggested Molina ran a red light prior to the crash, with some witnesses claiming he attempted to flee on foot afterwards.
He is expected to be charged with intoxication manslaughter and three counts of aggravated assault.