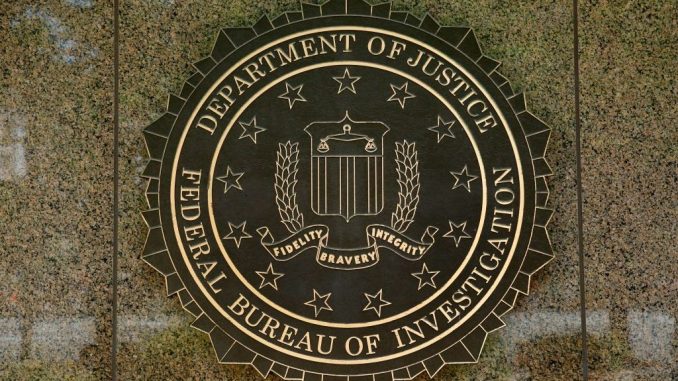 OAN Newsroom
UPDATED 10:02 AM PT – Sunday, November 14, 2021
The Federal Bureau of Investigation (FBI) is responding to a cyber attack affecting thousands of agency employees.
In a statement on Saturday, the bureau and CISA said they are aware of the situation and have taken the impacted hardware offline. Earlier Saturday, reports circulated claiming the hackers infiltrated around 100,000 FBI emails where staffers were sent fake cyber attack warnings from the Department of Homeland Security.
Additionally, the fake emails came from a legitimate FBI email. The agency said the situation is ongoing and don't yet have information on who sent the messages.
These fake warning emails are apparently being sent to addresses scraped from ARIN database. They are causing a lot of disruption because the headers are real, they really are coming from FBI infrastructure. They have no name or contact information in the .sig. Please beware!

— Spamhaus (@spamhaus) November 13, 2021
"The FBI and CISA are aware of the incident this morning involving fake emails form an @ic.fbi.gov email account," the FBI said in a statement on Saturday. "This is an ongoing situation and we are not able to provide any additional information at this time. The impacted hardware was taken offline quickly upon discovery of the issue. We continue to encourage the public to be cautious of unknown senders and urge you to report suspicious activity to ic3.gov or cisa.gov."