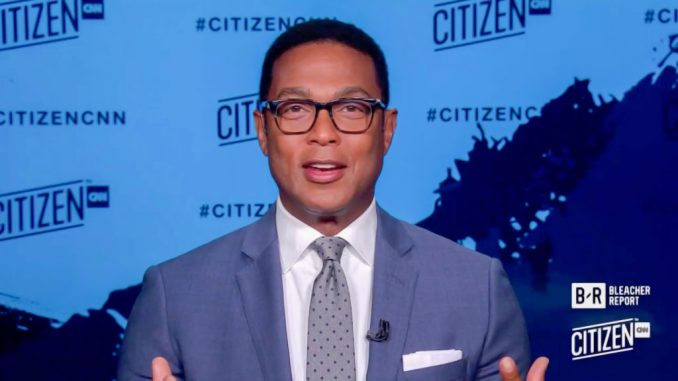 OAN Newsroom
UPDATED 12:33 PM PT – Tuesday, November 9, 2021
CNN host Don Lemon is facing accusations of sexual assault.
On the Megyn Kelly Show on Monday, accuser Dustin Hice gave details of what he claims Lemon did while the two were at a bar in the Hamptons three years ago. Hice said he offered to buy the CNN host a lemon drop drink as a gesture of good will, but began to feel uncomfortable when an allegedly intoxicated Lemon started gesturing n a sexual manner towards him.
In a lawsuit, the accuser claimed Lemon stuck his hand down his own pants and shoved his hand in Hice's face. Hice said this could very well be a pattern for Lemon.
"I don't know anybody that acts like that in public and without any fear of what it might do to somebody and the consequences it might have and, that's a pattern you know. It's, I don't know, I wouldn't be surprised," said Hice.
Lemon has denied all allegations and claims Hice has been trying to extort him for years. According to Lemon's attorneys, the host is often harassed based solely on his race and sexuality, which they say is the main basis for the suit.