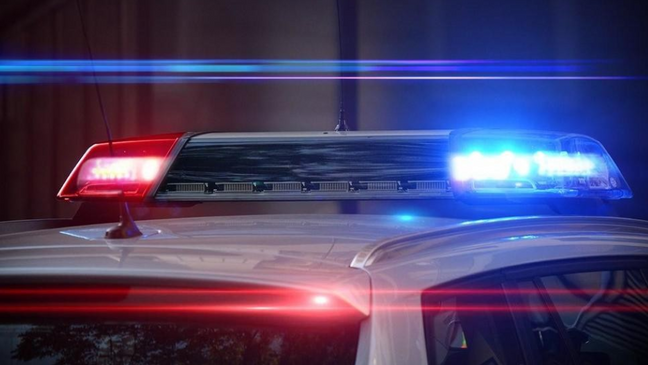 OAN Newsroom
UPDATED 12:30 PM PT – Thursday, October 14, 2021
Five men were charged with federal crimes relating to the 2020 murder of Chicago rapper, Carlton Weasley.
On Wednesday, authorities arrested the five men involved in allegedly committing murder in aid of racketeering. The rapper at the time was said to be shopping for a birthday present for his son when he was ambushed by the group.
Investigators said the rapper was a gang member who posted videos upsetting a rival gang that resulted in the attack. U.S. District Attorney John Lausch said the indictment alleges the five men were members of an enterprise that engages in racketeering.
"What's happening on social media, and what's happening, and in music videos on YouTube, particularly in the drill rap genre, it shows you what's happening in this city. It shows you exactly what's happening in this city," Lausch said. "People are threatening to commit acts of violence and then either bragging about acts of violence or talking about how they're going to retaliate acts of violence. And it's happening on a regular basis."
Supt David Brown joins U.S District Atty John Lausch & the Chicago FBI office in announcing arrests of five alleged Chicago gang members in the slaying of Chicago rapper FBG Duck last year. #CPDMediaCar. See full press conf via link https://t.co/2hErZ6dVIq pic.twitter.com/Hy4LKwIYp6

— Chicago Police (@Chicago_Police) October 13, 2021
Lausch said the internet has become a place to see and promote violence.
"There are now five people in custody who weren't in custody before. Five people who were alleged to have committed a murder in broad daylight in the city of Chicago," said Lausch. "Now it's known to them and it's known to anybody else who might be committing similar acts of brazen violence and who may brag about it or not brag about it that their day has come."
Meanwhile, if convicted, each suspect could face a minimum sentence of life in federal prison.