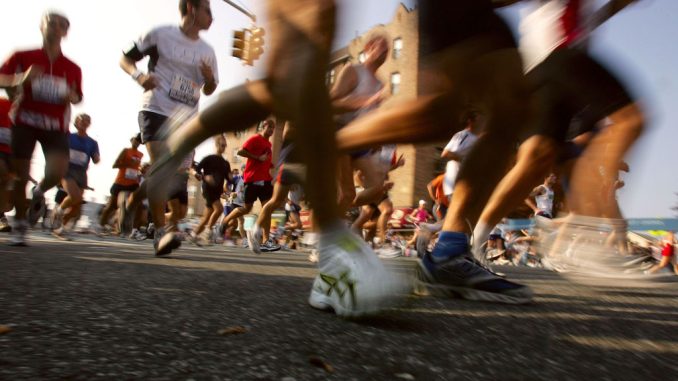 OAN Newsroom
UPDATED 11:50 AM PT – Sunday, October 10, 2021
Stranded marathon runners in Utah have been rescued amid blizzard-like conditions.
A total of 87 marathon runners competing in the "DC Peaks 50" marathon in Davis County, were rescued Saturday after being stranded due to severe wind gusts and snow. The race began at 5 a.m. Saturday morning, but was canceled when the weather took a turn and organizers of the event began reporting many runners never made it back.
The Davis County Sheriff's Office confirmed all stranded participants were finally accounted for by 2:30 p.m. and no serious injuries were reported. However, officials said when the runners were discovered, they were in "various states of distress."
"Venturing onto the mountains, trails and bodies of water at this time of year can be dangerous because the weather changes rapidly and conditions can quickly become life-threatening," said Davis County Sheriff Kelly Sparks. "Even a mild rain in the valley can translate to blizzard conditions at higher elevations. The rapid and collaborative response of our search and rescue volunteers, race organizers and first responders from multiple agencies resulted in minimal injuries and all runners returning home safely today."
The 50-mile race takes place on a designated trail described as a "tough course" with roughly 12,000 feet of vertical gain and 10,000 feet of descent. Sheriff Sparks said he extends his deepest gratitude to everyone who was involved in the rescue efforts.