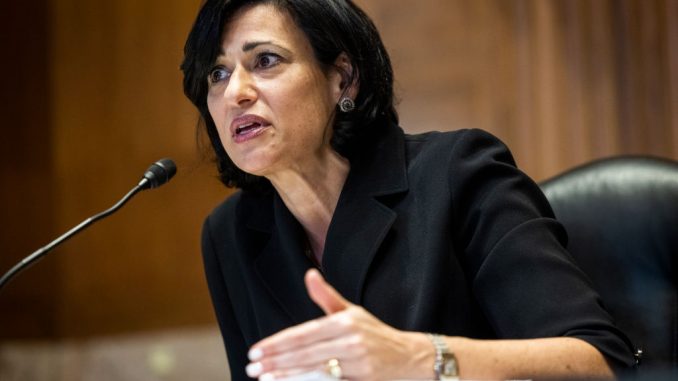 OAN Newsroom
UPDATED 1:52 PM PT – Friday, October 8, 2021
The Centers for Disease Control and Prevention is pushing for Americans to get their flu shot this year, warning of a potentially severe flu season. In an interview Thursday, CDC Director Rochelle Walensky claimed there was an absence of the flu last season and said there could be an increased risk this year.
According to a survey from the National Foundation for Infectious Diseases, 44 percent of adults are either unsure about getting the flu shot or don't have plans on getting it this season. Last season, flu vaccinations increased among adults, but Walensky said she's still concerned with this year's five percent drop in flu shots compared to years past.
"We are all tired about talking about vaccines. I also want to make sure we all get it, that we all get how serious flu illness can be and get how important a flu vaccine is to protect us this season," Walensky said.
As a physician, I know that October is the best time each year to get my flu shot.
This year, getting vaccinated against both flu & #COVID19 is even more important to help keep everyone healthy, protect loved ones & reduce strain on our healthcare system. https://t.co/B7B8B0O28r https://t.co/s0xTYlB1oO

— Rochelle Walensky, MD, MPH (@CDCDirector) October 6, 2021
The director added the pandemic isn't over and Americans should be prepared to see a surge in flu cases.