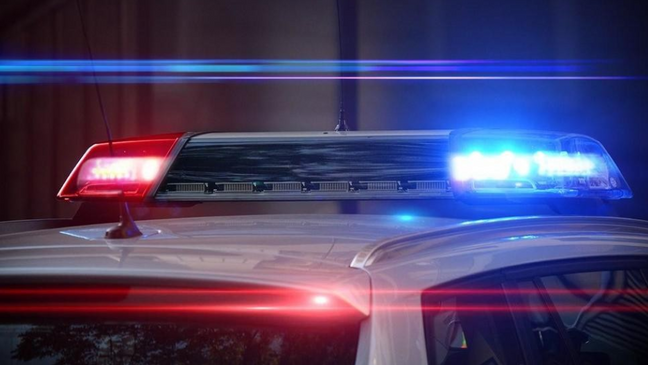 OAN Newsroom
UPDATED 2:11 PM PT – Thursday, October 7, 2021
A California doctor faces charges in connection to a hit-and-run incident that killed a nurse. Reports said 68-year-old James Leonard Comazzi posted bond this week after being a suspect in the death of 27-year-old Juliana Ramos.
The incident occurred back in February when Ramos stopped to help another driver who crashed on the highway near Fresno, California before Comazzi allegedly struck her and fled the scene. Her 4-month old baby was still in the car at the time she was hit.
Comazzi reportedly got out of his vehicle to assess the scene before getting back in and fleeing. Investigators said an anonymous tip led them to the doctor.
"It should be in human nature to stop and help someone. Just how it was in her nature," said Cynthia Ramos, the victim's sister-in-law. "You know, she could have easily stayed in her car, but she didn't. She went ahead and did what she loved to do, which was serve and help as a nurse."
Comazzi has since been charged with felony hit-and-run, as well as vehicular manslaughter.