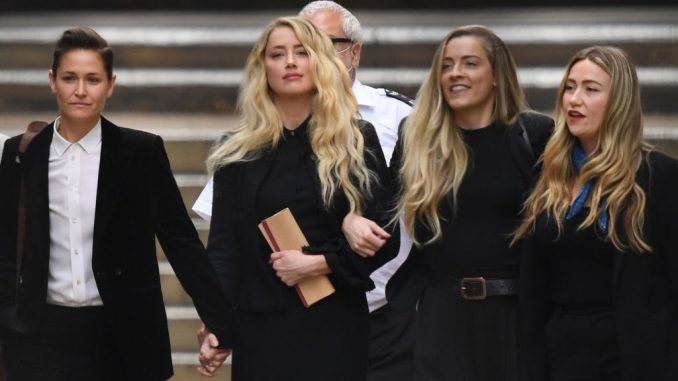 OAN Newsroom
UPDATED 4:55 PM PT – Friday, September 24, 2021
The legal team for actress Amber Heard subpoenaed the Los Angeles Police Department records yet again as the former couple's legal battles drag on. Heard's attorneys demanded the records this week over a 2016 domestic disturbance in downtown L.A.
A similar subpoena was sent in January, but the most recent one filed requests body camera footage from officers who responded to the home Heard and actor Johnny Depp shared at the time of the alleged incident. Heard has asked to view "all documents and communications" from the officers' investigation including "all documents that show any deletions, modifications or viewing up the present for footage uploaded during that timeframe."
Back in 2018, Depp filed a $50 million lawsuit against Heard after she wrote an op-ed in the Washington Post about surviving domestic abuse. The actress then countersued in 2020 for $100 million.
This is the second time this year Heard's attorneys have sent subpoenas to the LAPD. The department confirmed it received the subpoenas, but will not publicly comment on the case amid pending litigation.