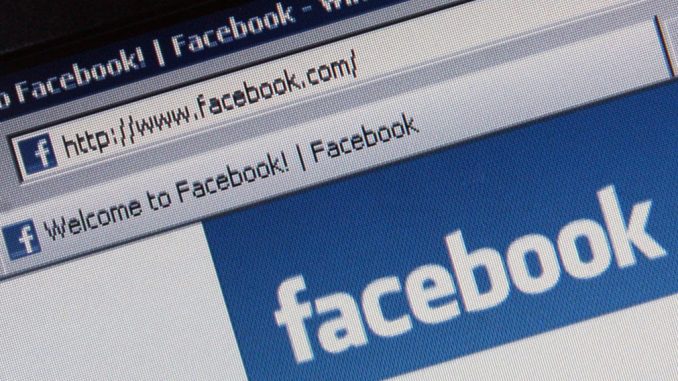 OAN Newsroom
UPDATED 3:30 PM PT – Thursday, September 16, 2021
Employees at Facebook have repeatedly voiced their concerns that criminals are using the platform to carry out illegal activities. That's according to the Wall Street Journal, who released an explosive report on Thursday revealing Facebook privately built a system which allowed high-profile users to break its own rules.
Facebook has claimed it's taken down offending posts when reported, but the report showed it hasn't fixed the system, allowing criminals to repeat the behavior. A former Facebook vice president, Brian Boland, mentioned, "there is very rarely a significant, concerted effort to invest in fixing those areas." The activities raising concern include human trafficking in the Middle East and drug cartels recruiting and training hit men.
The report's findings follow a similar pattern as Facebook has been flagged for this type of behavior before. The Big Tech giant previously took heat amid reports human smugglers used the platform to offer services along the U.S.-Mexico border.
Wall Street Journal review of internal documents reveal the Facebook rules don't apply to all. They maintain a 'whitelist' of high-profile users that are exempt from some or all of its rules. It shields millions of VIP users from enforcement. pic.twitter.com/D7GSopfdKN

— Mike Sington (@MikeSington) September 13, 2021
Former Google Executive Joe Toscano criticized Big Tech following the report, accusing social media platforms of putting profits ahead of people. Toscano said Facebook identifies high-profile accounts which drive the most people to its platform and then gives those users a pass on its rules.
Facebook has claimed the system is no secret, but admits it's imperfect. The Wall Street Journal also revealed Facebook recognized its photo-sharing app Instagram is toxic for young girls.