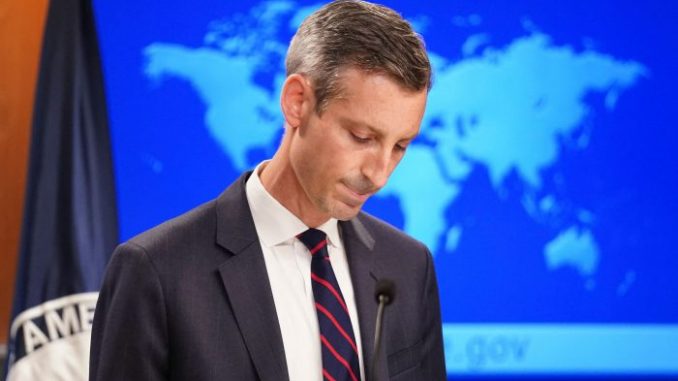 OAN Newsroom
UPDATED 6:45 PM PT – Saturday, August 28, 2021
The State Department said roughly 350 Americans who have wanted to leave Afghanistan were still in the country. According to officials on Saturday, assistance was being provided around the clock to help those who wanted to evacuate.
The agency has also been in contact with 280 other people who have identified as American. However, they have said to either not want to leave the country or had no plans to do so.
Although evacuations have continued since the terrorist attack on Thursday, Biden warned more attacks on the Kabul airport were highly likely.
"The situation on the ground continues to be extremely dangerous and the threat of terrorist attacks on the airport remains high," he stated. "…Despite the treacherous situation in Kabul, we are continuing to evacuate civilians."
Since August 14, the U.S. has evacuated and facilitated the evacuation of approximately 111,900 people. Since the end of July, we have re-located approximately 117,500 people.

— The White House (@WhiteHouse) August 28, 2021
As the evacuation deadline is in its final days, officials say approximately 5,400 Americans have been evacuated since August 14.