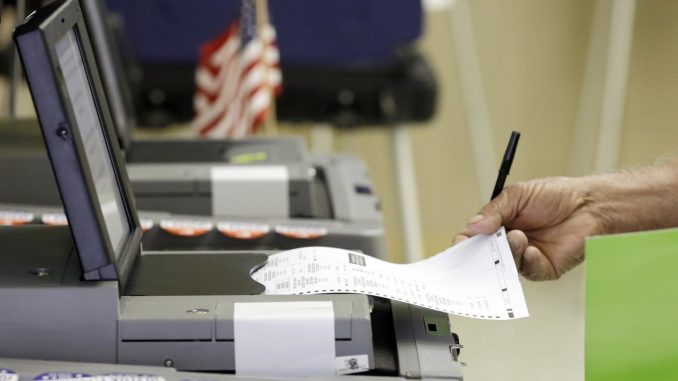 OAN Newsroom
UPDATED 6:42 AM PT – Friday, August 20, 2021
Pennsylvania voters have been vocal about demanding a forensic investigation of the 2020 election. Just this week, an Audit the Vote Rally packed the building with energized Pennsylvanians demanding an investigation into their election.
State Senator Doug Mastriano (R) has been championing that cause, but says his biggest obstacle is the Republican Senate president. One America's Christina Bobb caught up with Mastriano in Pennsylvania for the very latest.