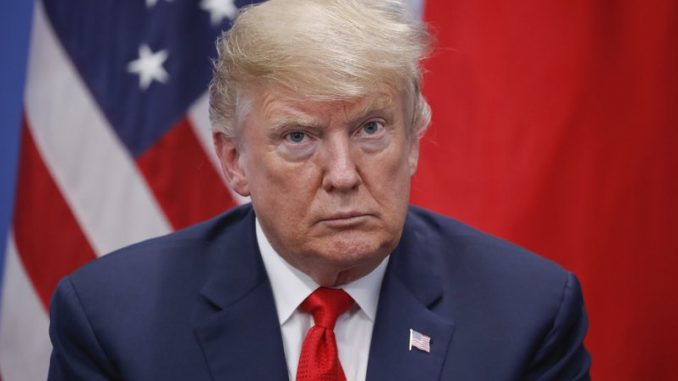 OAN Newsroom
UPDATED 7:12 PM PT – Tuesday, August 17, 2021
President Trump slammed Joe Biden's withdrawal from Afghanistan as one of the worst disasters in history. In a statement released on Tuesday, the 45th president said the collapse of the Afghan government has made the withdrawal from Vietnam look like "child's play."
Trump went on to stress Biden has brought shame to the U.S. The 45th president's statement followed Biden's attempts to blame Trump and the Afghan people for the Taliban takeover of the country.
.@POTUS45:

"What took place yesterday in Afghanistan made our withdrawal from Vietnam look like child's play. Perhaps in World history, there has never been a withdrawal operation that has been handled so disastrously."

FULL STATEMENT: pic.twitter.com/p9Ma9OQvTH

— Natalie Harp (@NatalieJHarp) August 17, 2021
However, Trump argued the withdrawal was handled horribly by Biden and his officials.