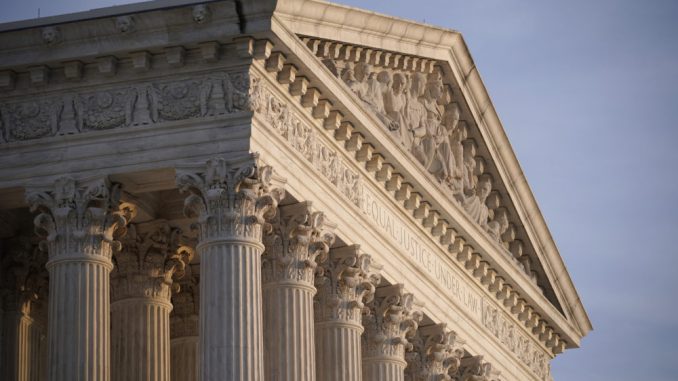 OAN Newsroom
UPDATED 9:20 AM PT – Tuesday, August 17, 2021
Discussion has continued regarding the Voting Rights Advancement Act amid growing Republican opposition. The Subcommittee on the Constitution, Civil Rights and Civil Liberties held a hearing regarding the act and any potential legislative reforms on Monday.
The act attempts to reverse the 2013 Supreme Court case Shelby County v. Holder, where the high court determined that the federal government did not have the authority to single out certain states and districts for the purpose of electoral oversight.
"When taking such extraordinary steps as subjecting state legislation to pre-clearance in Washington and applying that regime only to some disfavored states, Congress must ensure that the legislation it passes speaks to current conditions," stated John Roberts, Chief Justice of the Supreme Court.
The controversial act would bring back the section of the Voting Rights Act that the Supreme Court struck down, Section Five, and would give the green-light to the federal government to require certain states get approval from the federal government before changing voting laws.
Louisiana Rep. Mike Johnson (R) said the Democrats' attempts to change states' voting rights amounts to an unconstitutional power grab.
🚨#NEWS: @Jim_Jordan and @RepMikeJohnson blast new DOJ guidance on state voting laws. pic.twitter.com/B6UN8DFAJo

— House Judiciary GOP (@JudiciaryGOP) August 12, 2021
While House Speaker Nancy Pelosi (D-Calif.) has all but confirmed the act will pass through the House, Republicans in the Senate are likely to kill it by filibuster.